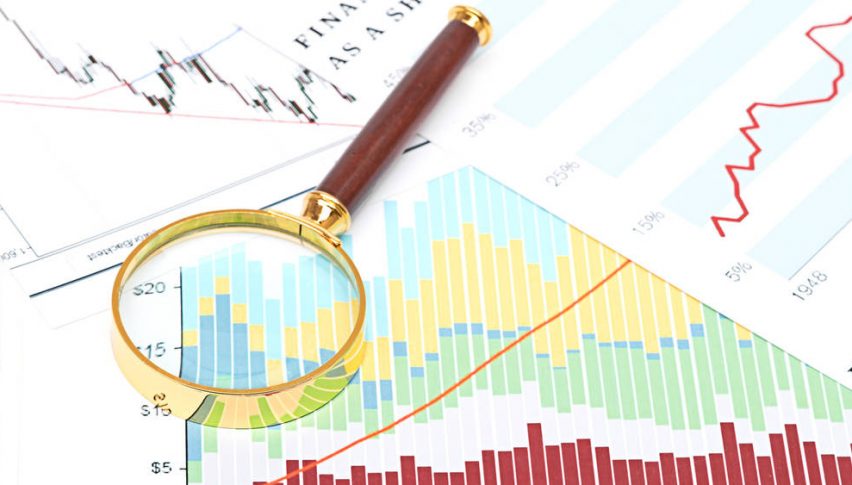 Clock Shifts Ahead in North America, Expect US Data to be Released 1 Hour Earlier
The time goes back in North America 2-3 weeks ahead of Europe and whoever else changes the clock in the world. The clock went one hour ahead in the US and Canada yesterday, which means that for three weeks we will get the US data an hour earlier than usual. This week we have some important economic report being released from the US, listed below in GMT Time:
Monday
12:00 AM – Fed Chair Powell Speaks
12.30 PM – US Retail Sales m/m
12.30 PM – US Core Retail Sales m/m
14:00 PM – US Business Inventories m/m
Tuesday
12:00 AM – Fed Chair Powell Speaks
12:30 PM – US CPI m/m
12:30 PM – US Core CPI m/m
Wednesday
12:30 PM – US Durable Goods Orders m/m
12:30 PM – US Produce Price Index PPI m/m
Thursday
12:30 PM – US Unemployment Claims
14:00 PM – US New Home Sales
Friday
12:30 PM – Canadian Manufacturing Sales m/m
13:15 PM – US Industrial Production m/m
14:00 PM – US Prelim UoM Consumer Sentiment
The retail sales report is quite important this time because we saw a 1.8% decline in retail sales and a 1.2% decline in core retail sales in the last report released last month which was for December – a month late due to the government shutdown.
The consumer price index CPI is also important because it is expected to have increased by 0.2% in February after being really weak in the previous three months. The US is the only major developed nation where the data has been quite strong recently which has supported the USD, so let's see if the economic figures will give the USD another reason to keep the bullish trend this week.