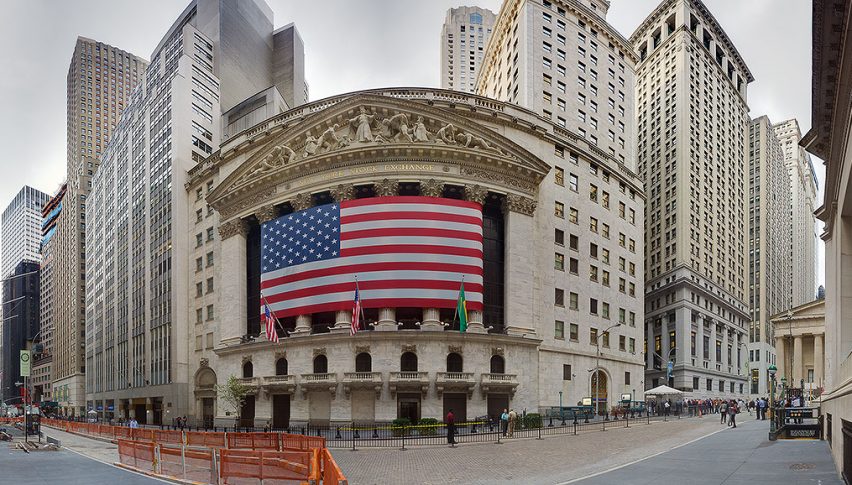 U.S. Indices Up In Spite Of Boeing Meltdown
The big story on Wall Street is the performance of Boeing stock amid groundings of its 737 Max jet. Values have slid by more than 4% in early trade, as the U.K. has joined Singapore, Australia, and multiple others in the 737 Max moratorium. The DJIA (-60) has been hardest hit by the news, while the S&P 500 SPX (+7) and NASDAQ (+14) are showing early strength.
Aside from this morning's headlines facing Boeing, the U.S. CPI report for February was released during the pre-market hours. The numbers disappointed analysts, on both a monthly and yearly basis. The news has not been well received by the USD, with rates lagging vs the Euro, Swiss franc, and Canadian dollar.
Boeing Stock Hasn't Crushed The E-mini S&P 500
With rollover from the March to June contract being complete for E-mini S&P 500 futures, values are holding strong in bullish territory. The June E-mini S&Ps put in a big session yesterday, breaking above two key daily topside resistance levels.
Sometimes it pays to avoid including a large-cap such as Boeing in a weighted index calculation. Industry experts are estimating that Boeing's stock crash is cutting more than 100 points off of DJIA valuations. If this is true, then products such as the SPX or E-mini S&P 500 are better bets to the long until the situation surrounding the 737 Max jet is rectified.
Overview: The contract highs in the June E-mini S&P 500 are within sight and prices are on the bull. With yesterday's U.S. Retail Sales report and today's CPI numbers out of the way, this market is in position to grind higher by Friday's close. If nothing else, the S&P 500 may become a popular avenue among equities bulls seeking shelter from Boeing fallout.