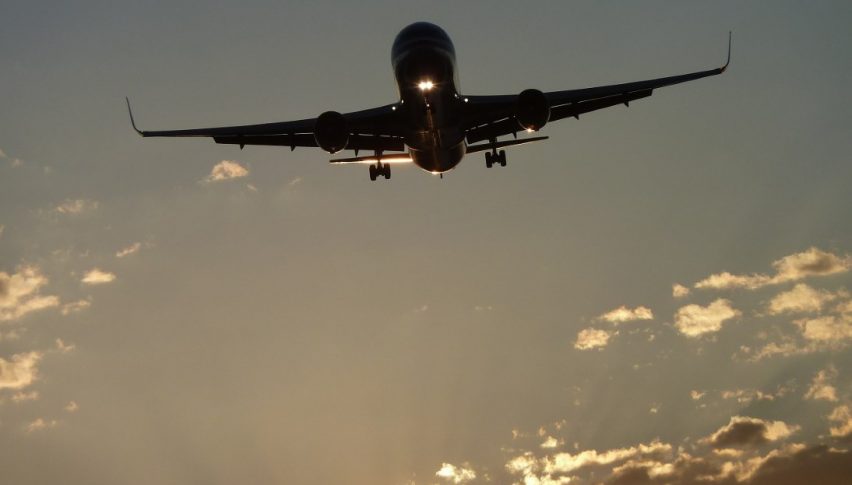 Has Boeing Stock Hit A Bottom?
If you have watched the news in the last week, then you are probably tired of hearing the name "Boeing." The airline manufacturing titan has fallen upon hard times following the second crash of its model 737 Max 8. As a result, the company's stock has tumbled, the 737 Max 8 has been grounded, and standing orders for the aircraft have been put on hold.
While plane crashes are certainly devastating events, their importance to the airline industry fades in a relatively short period of time. Modern society is reliant upon air travel ― not flying is simply not an option. So, one has to question when, not if, Boeing stock will rebound. A good place to start is to take a look at the daily chart and assess the damage of the past several sessions.
A Tough Week For Boeing
The chart below is a good illustration of why buying stocks on margin can lead to extraordinary losses. Check out the massive GAP down ― if you went home long Boeing on 11 March, you lost big on the next day's opening bell.
One observation that jumps off of the daily chart is the rejection of the 50% retracement of the current macro-wave ($369.24). This is interesting in that it coincides with late-January GAP up. All week long, buyers have stepped in and defended this area vigorously. In the event the 50% retracement area gives way, look out below.
Overview: So, is the bottom for Boeing stock in? From a technical standpoint, it is certainly a possibility. However, the fundamentals are unpredictable. It is being reported that 500 orders worth $600 billion are in the queue for the 737 Max 8. If these orders are pulled, then more pain for Boeing is a certainty.
Going long from the $369 area isn't a horrible trade location. However, it may be a better idea to wait until next week before loading up on Boeing stock.