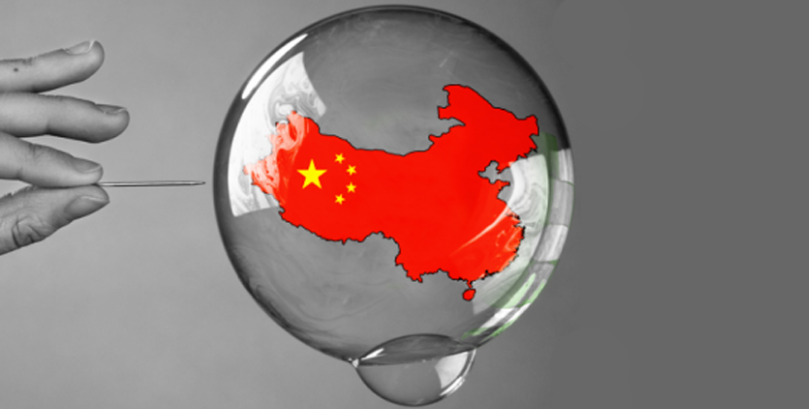 Trade War Catches Up With China
The trade tariffs that US President Donald Trump placed on China early in 2018 started to have an impact towards the end of the year. Hence the willingness to negotiate a deal by the Chinese officials which is heading towards a positive conclusion soon. Although the Intellectual Property theft still remains a big issue, I'm sure they will find a solution on that as well.
Meanwhile, the Chinese economic growth continues to weaken further as last night's data showed. Fixed asset investment grew year-to-date, but the unemployment rate increased from 4.9% to 5.3%. But more importantly, the industrial production was expected to decline from 5.7% YoY to 5.5%, although it fell further to 5.3%.
Industrial production used to grow at a pace of around 7% at the beginning of last year, but now it is falling to 5%. That doesn't look good and the commodity Dollars are feeling the weight. AUD/USD has lost over 70 pips overnight and continues to slip further down and so is NZD/USD.
Perhaps the situation will change if the US and China reach a deal, but that will take time and that will continue to drive these two pairs lower. So, the retraces higher in these two pairs, especially for the Aussie, are good opportunities to go short on them. AUD/USD reversed right at the 100 SMA on the H4 chart. We lost that opportunity but will keep an eye on it in the coming sessions.