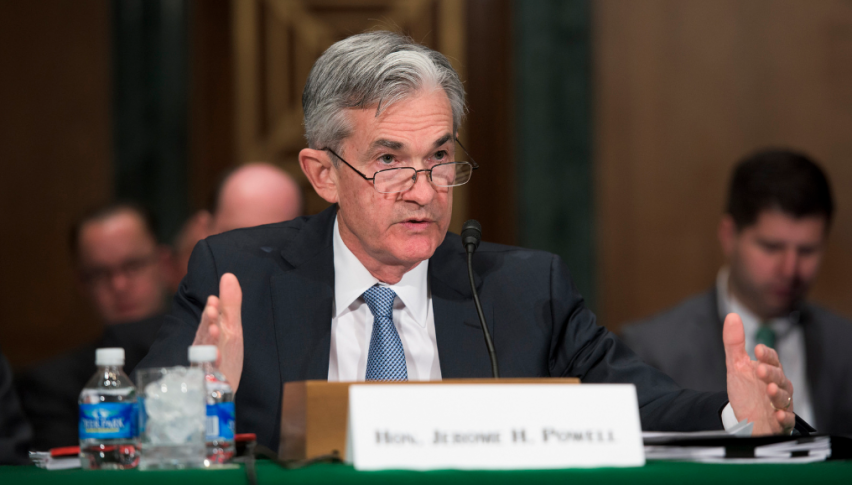 Forex Signals Brief for Mar 18: FOMC Back In Focus
Of recent times, there has been a clear change of stance by many of the world's key Central Banks. While most would like to see monetary policy return to a more neutral to hawkish phase, the reality is that global growth just doesn't appear to be strong enough at the moment.
The one that really started the shift back to the dovish side of things was the FOMC, and this week we have another policy meeting, where we will be gaining further insight into just how things are looking.
While we don't expect any changes to official rates, there will be much interest in what Fed boss Jerome Powell, believes the forward guidance for 2019 now looks like.
Of recent weeks we've seen some sluggish data points that have been adding more weight to the doves case and the USD will likely fall if there is more to come.
We've seen the BOC, RBA and ECB all come out with concerns around growth and inflation so this will be another interesting meeting.
Forex Signal Update
The FX Leaders Team finished with 11 winners from 15 trades last week for a win rate of 73% in what was a good one for the guys.
EUR/USD – Active Signal
Our EUR/USD signal continues to survive as there is certainly strong selling pressure at the 1.1350 level. There is limited Euro data this week, so most of the attention will be on how the USD reacts.
AUD/USD – Active Signal
The Aussie has been trading in similar fashion to the EUR/USD and both are holding key resistance. There is serious downward pressure coming from poor data and the RBA potentially getting forced to cut rates, so our short signal is looking OK for now.
Cryptocurrency Update
Bitcoin has started to really knock on the door of the $4,000 level in recent days.
In what could be a very positive sign for the crypto space, we are also seeing a significant increase in volume. If price can push above and hold on big volume, to me that then becomes very bullish.
That would, in turn, open the door for a move higher. We are also seeing the other major coins all following the lead of BTC very closely, so it would be very big news for the entire sector.
There is still plenty of work to do mind you as we have seen multiple failed attempts at this level and we are currently trading below it.