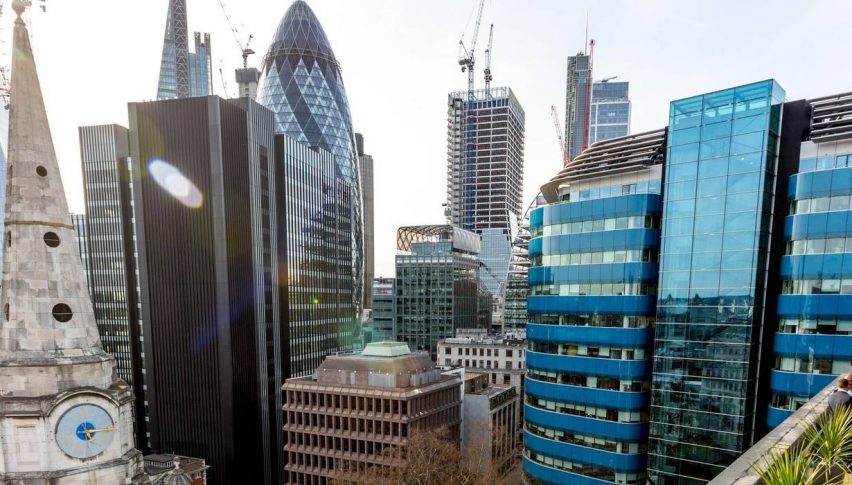 One Last Earnings and Employment Report Before the Final Brexit Vote?
The UK employment report will be released this morning in about an hour. This report includes the unemployment rate, the number of people claiming unemployment benefits which is called "claimant count change" and, most importantly, the "average earnings index" which is presented in a 3-month/year format.
This week, the third Brexit vote is on the schedule in the British Parliament. Some say Theresa May might finally get it past this time. Third time's a charm, we hope. If she fails again, the normal thing to do for her is to resign, but we don't live in so normal times, do we?
May should have resigned the first time she lost, but this is too complicated and of all the Brexiteers, we haven't seen anyone be eager to take her position. BoJo and Nigel Farage made all the fuss during the Brexit campaign, but Boris Johnson is not exactly the type of guy to get in so much detail that Brexit requires while Farage… I'm not sure why he didn't run for Prime Minister. I think he should have had a go at it since this was mostly his fight for decades.
But we have some important economic figures from Britain this week as we mentioned above. Besides the employment report, the inflation report is due for release on Wednesday, retail sales and the Bank of England meeting are on Thursday. So, GBP traders will have a loaded week ahead.
The unemployment rate is expected to remain unchanged at 4.0% today but earnings are expected to have declined two points and fall to 3.2% in January from 3.4% in December. That would still be a good rate of increase for earnings, so the risk for this report is on the upside. A decline is expected but an increase would be a surprise. Although, don't expect much action from it because of the Brexit vote; I would give it 100 pips if earnings come above 3.4%.