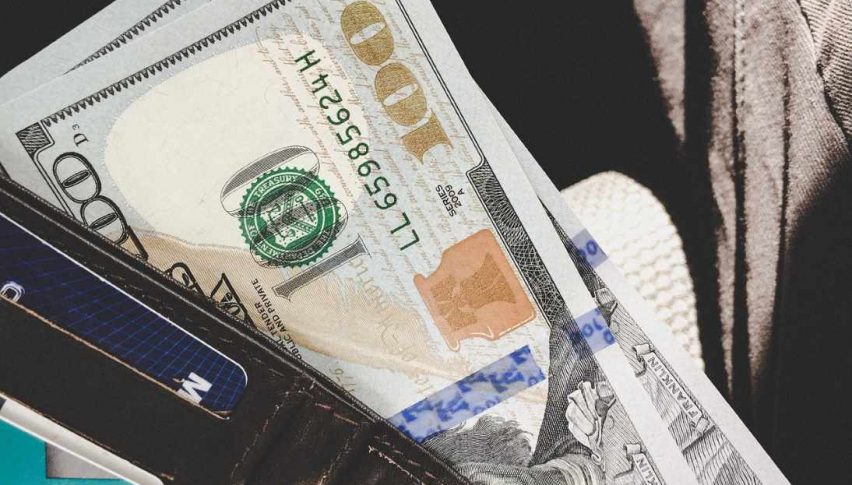 USD Under Fire Ahead Of The FED
The USD is on the ropes against the majors in this pre-FED session. Losses vs the Euro, Japanese yen, and Swiss franc have highlighted the forex action. Currency traders are betting that an exceptionally dovish FED Interest Rate Statement will send the Greenback further south in the near-term.
Aside from this morning's Redbook Index, U.S. Factory Orders (MoM, Jan.) was issued to the public. The report came in unchanged from the previous release at 0.1%. While still positive, the figure lagged expectations (0.3%), suggesting that economic growth is slowing as Q1 wraps up.
The USD Index Continues To Fall
It has been another brutal session for June USD Index futures, with prices falling beneath daily downside support. One has to wonder if the weak price action is a sign that the USD Index is destined to return to the 95.000 level.
Overview: It looks like the USD Index is going to post its third-straight losing session and close in the red for the seventh time in the last eight days. Since the bull run of 3 March, this market has been in a freefall. The picture isn't likely to get any better as the FED takes center stage Wednesday afternoon.
While the FED is certainly tomorrow's headliner, the FOMC Economic Projections report may be the bigger deal. Everyone in the market expects the FED to hold rates static. However, the FOMC's two-year outlook for policy and the U.S. economy remain a relative mystery. The FOMC report carries a special relevance, due to the included data coinciding with the 2020 U.S. Presidential election cycle. In the event the FOMC projects turbulent conditions and opaque policy, then anything can happen to equities and currency valuations in the short-term.