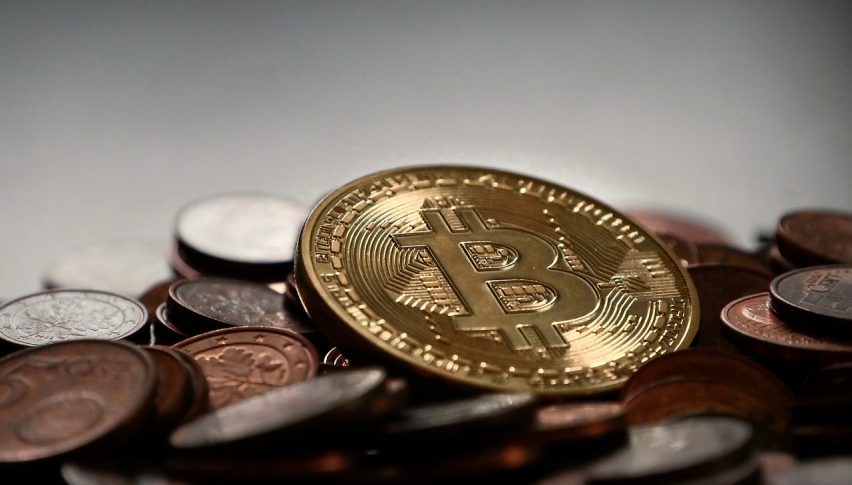 Are Bitcoin Volumes Fake?
There have been some recent reports doing the rounds that are now suggesting that much of the volume on cryptocurrency exchanges is fake.
The report from Bitwise Asset Management analysed trading at 81 exchanges over four days in March and found that the volume of trading is much lower than what is actually being reported.
It is funny that this report has come out now, as there has also been speculation that volume has recently been on the up.
This is the type of evidence that we've seen with the BTC futures on various exchanges, with volumes actually being very low. So much so that we started to already see some pack it in.
The weak volume is more of a reason to be bearish at the moment as ultimately, Bitcoin is transactional based.
Bitcoin Technicals
As it stands, resistance at $4,000 is still the focus. However, given that we aren't seeing volume this makes things a lot more interesting.
The only flipside to the argument is that as long as the volumes have been reported in a consistent fashion, then we can at least get an accurate gauge of things.