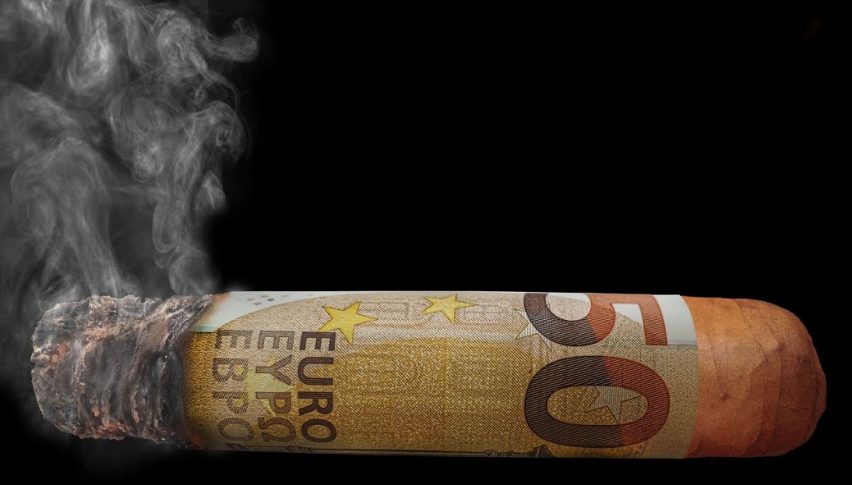 EUR/USD Tightens, Brexit Update
Once again, Brexit is dominating headlines around the world. In short, it's a mess. Today has brought even more confusion to the pending E.U./U.K. divorce. Here is what we know at this hour (12:30 PM EST):
Earlier today, Parliament voted down Theresa May's plan for a third time, 286-344

Another round of "indicative votes" has been scheduled for Monday

Without passage of May's deal, Brexit Day is now April 12, 2019
So, at this point, Monday is set up to be another big day in the U.K. Parliament. This is going to be key for the GBP and EUR, as there are three likely outcomes ― a soft Brexit including a permanent customs union, a second referendum or general election, or a no deal exit for the U.K.
EUR/USD: Technical Outlook
Either way, the volatility is going to be high for the EUR/USD and GBP/USD. The daily chart for the EUR/USD gives us a clear look at the 78% Retracement level and what it has meant to the last 48 hours of price action.
There are two technicals on my radar for this market:
Resistance(1): 78% Retracement, 1.1236

Support(1): Swing Low, 1.1176
Overview: Today's action in the EUR/USD was much stronger before May's deal was voted down for the third (and very likely final) time. Now, bears are beginning to flex and could possibly drive a negative daily close.
It's anyone's guess how the Brexit situation is going to pan out. However, the past week of indicative votes and chaos in the U.K. Parliament haven't been good to the EUR/USD. Next week is scheduled to bring more of the same ― all we can do as traders is get ready for the action!