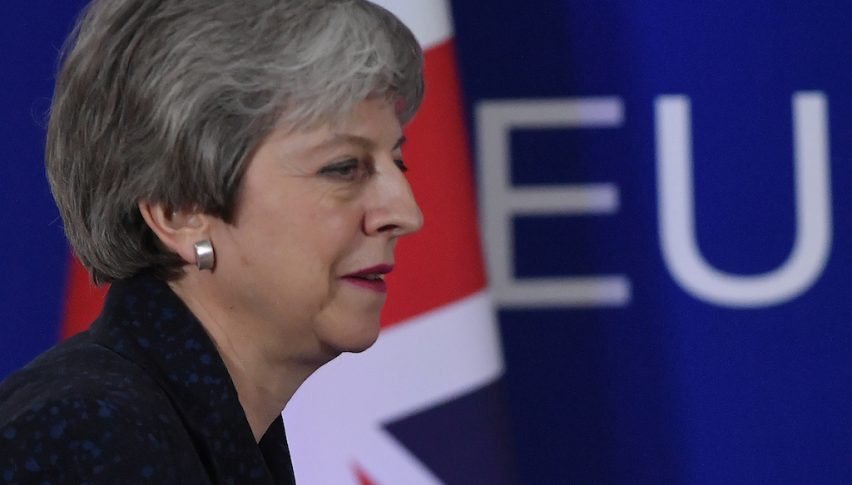 GBP/USD Pops 130 Pips Higher Off 1.30 on Brexit Hopes
In the last two days, GBP/USD has lost around 270 pips as the odds of Theresa May's Brexit deal passing the UK Parliament vote diminished. She offered to resign after the deal passed, if the Parliament did vote it, but that offer was not good enough for UK MPs and the GBP turned south.
Although today things look much brighter for Theresa May as rumours suggest that ERG members might support her deal this time. Dominic Raab has come back and might support this deal as well and there is talk of Labour MPs turning their vote to support this deal.
May is still bound to lose as the numbers point to a defeat of 20 votes, but that is much lower than the last defeat of 149 votes. This is really close and there is a good chance that Theresa May might finally pull it off this time.
The GBP is feeling much better right now, as GBP/USD surged 170 pips higher off the big round level at 1.30. How it will go, no one knows, but this is a ray of hope and the sentiment is improving in financial markets, with risk assets turning higher while safe havens are getting sold off.