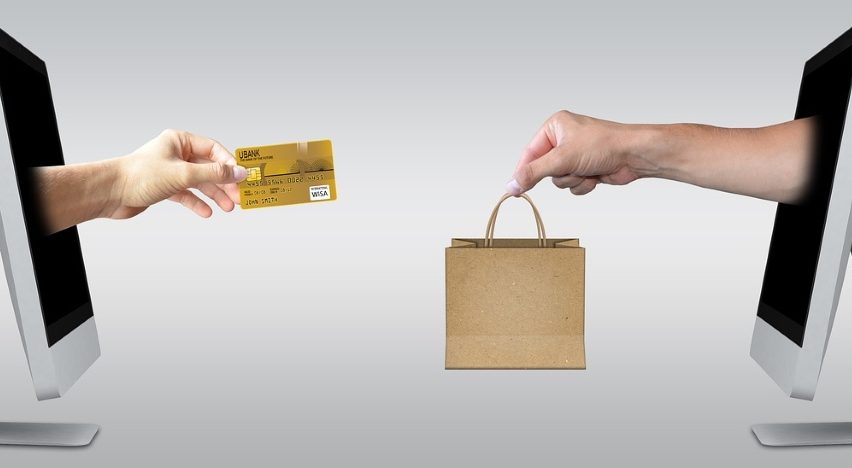 U.S. Core Personal Consumption Rates Fall
Although a secondary metric, U.S. Core Personal Consumption (Jan.) has grabbed the attention of the financial media this morning. The figure lagged both expectations and the previous release, suggesting that consumers are tapering spending in anticipation of an economic slowdown. Today's figures are eyebrow-raising as they come on the heels of Thursday's dismal U.S. Q4 GDP report.
Core Personal Consumption Falls In January
While certainly not a blockbuster report, U.S. Core Personal Consumption for January underperformed. Here is a look at the data:
Event                                                                                     Actual     Projected    Previous
Core Personal Consumption Expenditures(MoM, Jan.)   0.1%            0.2%             0.2%
Core Personal Consumption Expenditures(YoY, Jan.)      1.8%            1.9%             2.0%
So, what is the big deal? On the surface, not much. These figures are down moderately on a monthly and yearly basis. However, they do suggest that the U.S. government shutdown from earlier this year had a measurable impact. This concept is spilling over into Q1 2019 GDP projections and may figure into the coming fall's U.S. government budget negotiations. In short, many in the financial media are citing today's consumption figures as further evidence that an economic downturn is on the way in the U.S.
U.S. Stocks Are Ignoring Core Personal Consumption
Of course, theory is one thing and reality is another. U.S. indices have opened higher, led by triple-digit gains in the DJIA. Thus far, the markets aren't buying the narrative that a 2019 or 2020 recession is inevitable.
Overview: At press time (10:20 AM EST), the U.S. indices are on the bull and the June E-mini DOW is nearing 26000. It is a bit early to tell, but we may be looking at a strong close to the trading week for U.S. equities.