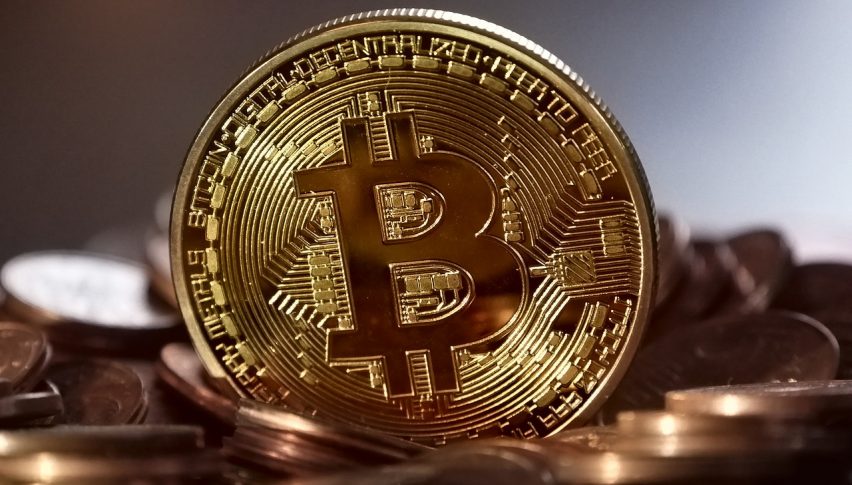 Bitcoin Jumps in Asian Trade: Key Levels
Bitcoin started to break out during the Asian session a week or so ago and once again it appears that we are seeing price moving sharply to get the week underway.
BTC is back trading above the $5,000 level and is pushing into fresh highs now above $5,300, which has the potential to bring in, even more, buying as Europe opens for the week.
As mentioned, there is not any real fundamental change that we are seeing. Price is breaking out after a real period of volatility contraction.
Volumes are apparently higher, but that comes on the back of the news that most of the volume being done on the key exchanges is largely being inflated. So it is difficult to get any real clue here.
Bitcoin Technical Levels
As it stands, resistance at $5,600 and even up to $5,800 is the first target that I am looking at. You can see there was that little area where price bounced.
Next would be the round number at $6,000. As we've seen recently these round number hold a lot of weight in Bitcoin.
Finally, the key area of volume that we had prior to November was around the $6,400-500 region.
That would be a huge run if we get that high. But I am not really prepared to argue with the bulls at this stage as they have taken back control here.