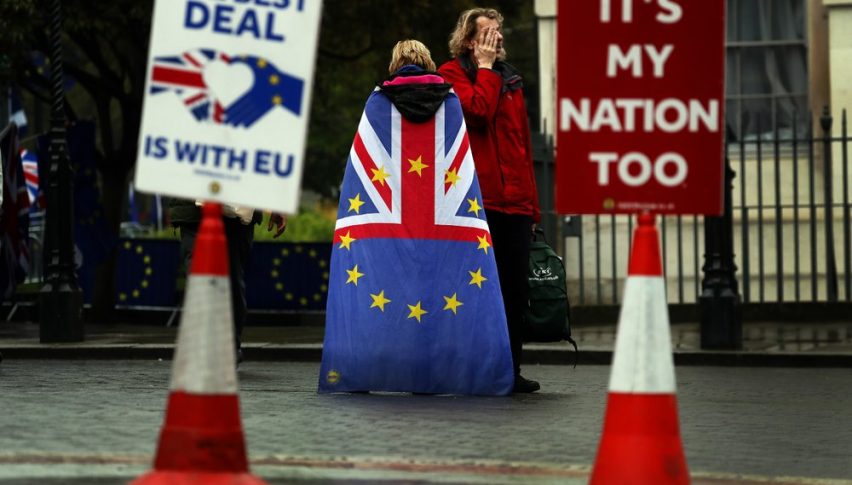 GBP Jumps and Reverses on Brexit Extension Rumours and Denials
We've had quite some chatter today about Brexit. The end is getting closer but no one knows how it will end up still. There were rumours of a time limit on the Irish backstop which sent GBP/USD 70 pips higher, but those rumours have since been denied and the GBP is back where it started.
Ireland's Coveney – EU is 'open' to giving UK Brexit extension. UK should be given time and space
BBC's Nicholas Watt citing a leading Brexiteer – Germany's Merkel said to be willing to put five-year time limit on Irish backstop
Germany – Denies report that Merkel would accept backstop time limit
EU's Barnier – Brexit withdrawal agreement will not be reopened. Hopes UK cross-party talks have a positive outcome. The declaration on future ties could be improved. Could change future ties document within hours. The EU needs a road map for Brexit from Theresa May. UK can revoke Article 50 to prevent no-deal Brexit
So, round and round we go again with this story but nothing seems to satisfy all sides. The GBP is in no man's land right now, as it has been for months, popping higher on every positive comment and reversing back down when those rumours get denied.