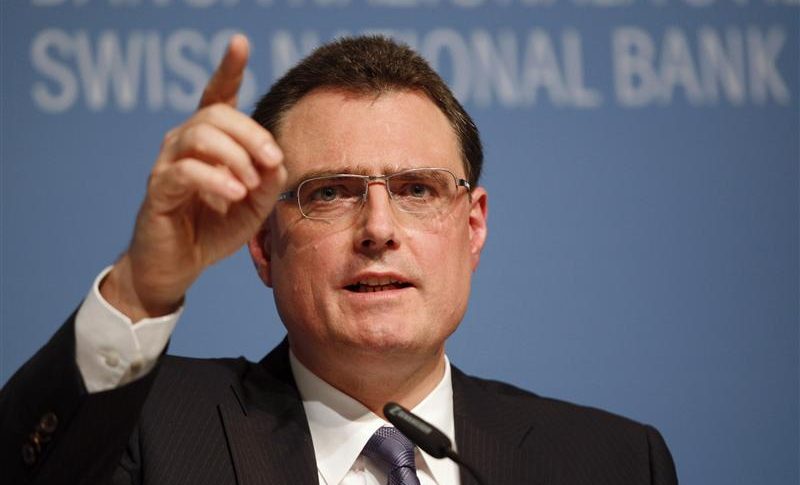 SNB Threats Must be Working as CHF Keeps Sliding While Safe Havens Keep Climbing
The Swiss National Bank (SNB) Chairman Jordan repeated the usual stuff early last week, that the SNB is ready to intervene in the forex market if the Swiss Franc (CHF) becomes too overvalued. At that time, the CHF didn't really react to the comments, but the CHF started to weaken as the week progressed and EUR/CHF formed an uptrend after trending down and losing more than 200 pips in the previous two weeks.
The soft period continues for the CHF this week with EUR/CHF breaking above the 100 SMA on the H4 chart, but the other safe havens have been gaining this week. USD/JPY has been bearish this week and it has lost around 50 pips. It's not much, but it shows which side the pressure is.
Gold has also been gaining; it opened at $1,291 yesterday in the Asian session and has climbed more than $10 higher since then. Risk assets have also been gaining this week, so we can't say that this is a run for safety into safe haven assets.
To me, this is more of a USD weakness, but the CHF hasn't been able to gain which means that the CHF is pretty weak as well, which we must keep in mind.