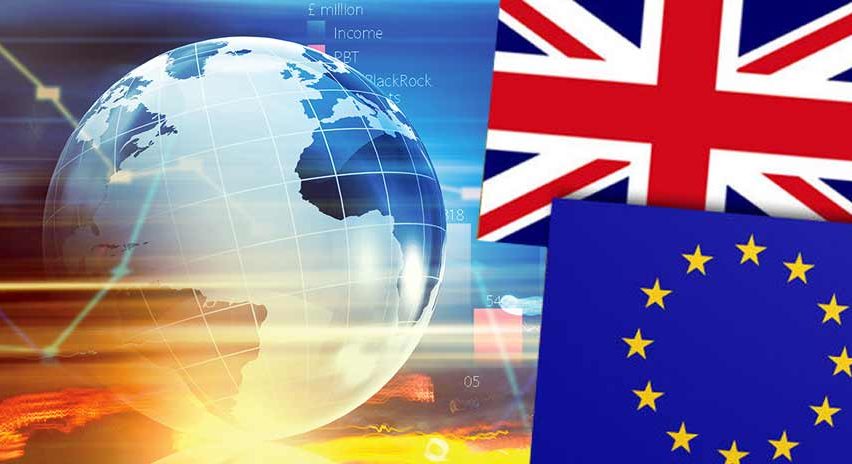 Mixed Economic Numbers From Britain in Q1 With Earnings Expected to Increase Further
The economic data has been sort of strange lately in the UK. Some sectors have weakened considerably, following last year's trend as Brexit uncertainty increases while a few other sectors have posted some decent figures during this year so far and that's for the same reason – increased Brexit uncertainty.

Retail sales have been pretty weak as the general public tries to save ahead of whatever the Brexit tide might bring. Trade deficit has increased while the service sector kept weakening and fell into contraction in March after stagnating for a few months. At the same time, manufacturing production and construction output came pretty strong for February which helped the industrial production post some decent numbers, as well as the GDP for Q1. This is a result of firms stockpiling ahead of a disruptive Brexit.
Although, earnings have increased as well and this is not a result of companies stockpiling ahead of Brexit. So, the numbers have been really mixed during Q1 in Britain. Today we have the employment report being released shortly and earnings are expected to increase again to 3.5% while the unemployment rate is expected to remain unchanged at 3.9% which is a decent level, below the natural rate of 5%.
Although, don't expect the GBP to mind the numbers too much, however they are because of Brexit and because the effects of stockpiling will reverse soon. Any jump in the GBP should be a good opportunity to go short as traders are wary of remaining in any side for too long.