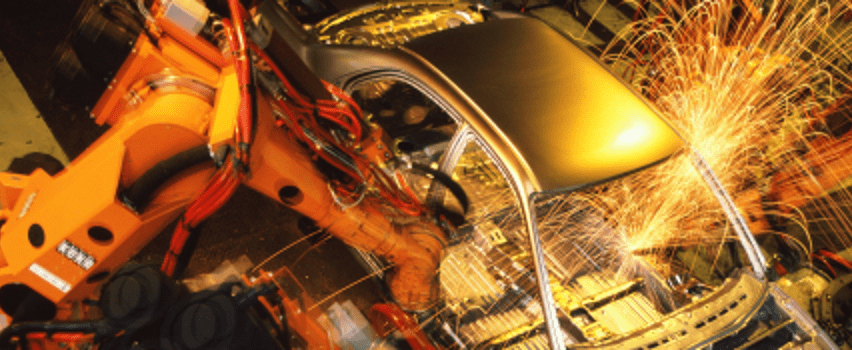 Eurozone Manufacturing PMI Expected to Reverse Higher but to Still Remain in Contraction
Today is that day of the month again when we get the manufacturing and services reports from major Eurozone countries. This time, these reports are really important because last month manufacturing dived deeper into contraction in the Eurozone and particularly in Germany.
This month's reports are expected to show a reverse in manufacturing activity. Manufacturing PMI in France is expected to come back from contraction and to fall flat at 50.0 points. German and the Eurozone manufacturing PMI numbers are expected to reverse this month after declining consistently since the middle of last year.
But, they are still expected to remain in negative territory, with German manufacturing expected to still remain in deep contraction at 45.1 PMI points. The final reading two weeks ago offered some mixed numbers which revised the prelim figures up and down, but nothing to change the situation. The situation in the services sector is a bit better, but this sector is weak as well and in France it is still in contraction. I bet the European Central Bank will be watching these reports pretty closely today.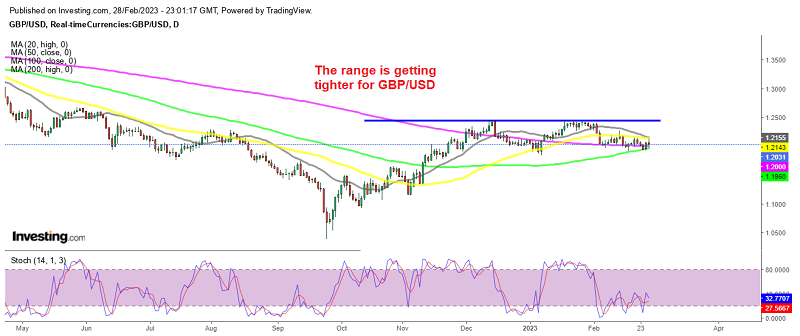 3 months ago
GBP/USD is testing the 200 daily SMA for the second time, which held for the second time last Friday
4 months ago