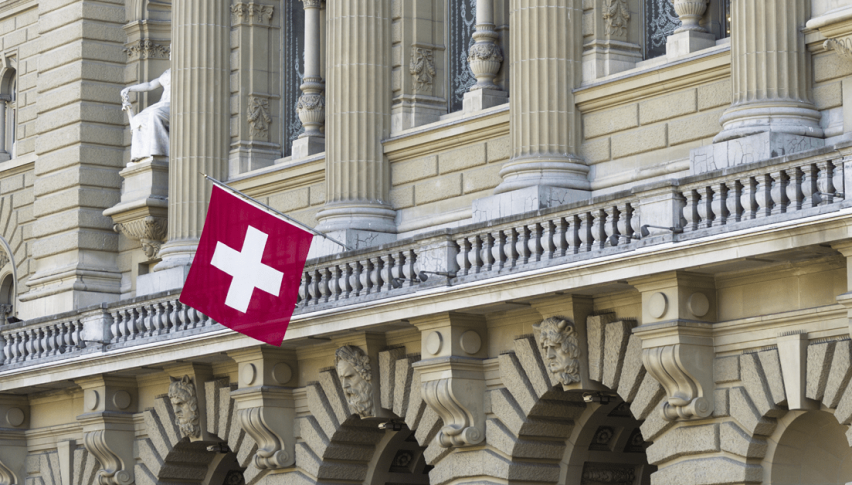 USD/CHF Takes Out March's High
The weekly rally for the USD/CHF has continued today, extending past March's high of 1.0124. Bidders have hit the market en masse following a stronger-than-expected U.S. Retail Sales (MoM, March). Weekly gains have been robust, as currency players are electing to hold Greenbacks over Swiss francs.
During the U.S. pre-market session, several key economic metrics were released to the public. Here is a quick look at the data:
Event                                                     Actual     Projected     Previous
Philadelphia FED Survey (April)            8.5             10.4               13.7
Retail Sales (MoM, March)                    1.6%           0.9%            -0.2%
Retail Sales Control Group (March)    1.0%           0.4%             -0.3%
The lagging Philadelphia FED number comes as a surprise to analysts and suggests that the manufacturing sector has weakened thus far in April. However, the headliner of this group is the Retail Sales figures for March. The report came in well above both projections and the previous release. Today's set of stats indicate that the retail sector may be finally getting back on track after late-2018's dismal performance.
All in all, the news has been good for the USD. Large session rallies vs the Swiss franc and Euro have highlighted today's action.
USD/CHF Breaks Out To The Bull
In a Live Market Update from Tuesday, I outlined a short trading plan for the USD/CHF from Fibonacci resistance. The play was a profound loser, with the 78% Current Wave retracement being little more than a speed bump to the trending USD/CHF.
Overview: When markets are trending, it is best to get on board or get out of the way. The USD/CHF is currently in a steep uptrend, posting weekly gains of more than 100 pips.
The positive action in the Swissie has been a result of a resurgent USD and safe-haven aversion. Today's strong U.S. Retail Sales numbers threw more fuel on the fire, driving rates above March's high. Until we begin to see signs of trend exhaustion, it is long-or-nothing in this market.
Consumer inflation CPI started increasing again last month, while USD/CHF is facing the 100 daily SMA as resistance above
3 days ago
USD/CHF is testing the previous support above 0.91 after the GDP report released earlier this morning from Switzerland
1 week ago