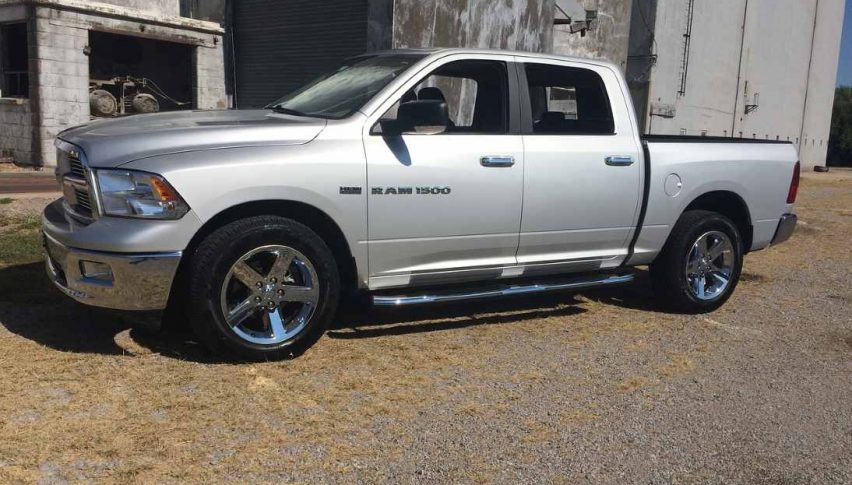 U.S. Durable Goods Up, DJIA Dips
During the pre-Wall Street open, U.S. Durable Goods Orders for March were released to the public. The numbers came in extremely strong, suggesting that consumption in March was up considerably. Of course, like most things in trading, correlations are not concrete. U.S. markets largely ignored the strong Durable Goods report and stocks weakened to open the session.
DJIA Lags Following Strong Durable Goods Orders
U.S. Durable Goods for March came in at 2.7%, well above the previous release (-1.1%) and expectations (0.8%). Core Durable Goods (without autos) also performed well, posting a monthly gain of 0.4% above projections (0.2%) and the previous figure (-0.2%). Intraday price action in the June E-mini DOW largely ignored the stats, trending south through the first hour of trade.
Here are the support levels to watch for the near future:
Support(1): Bollinger MP, 26244

Support(2): Daily SMA, 26119
Bottom Line: Buying dips has been a profitable way to trade the U.S. indices all year long. It appears that today's pre-GDP bearish action may create another opportunity to do so. Check out this Live Market Update from yesterday for details on how to get long the June E-mini DOW.