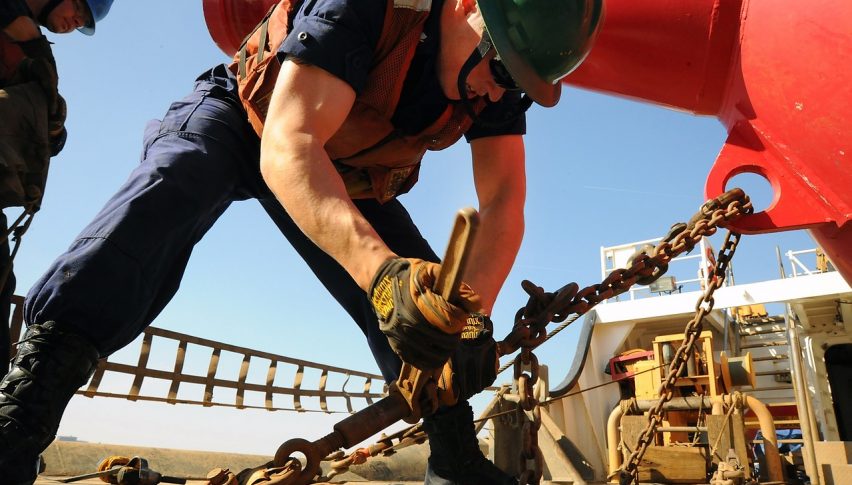 Forex Signals Brief for Apr 26: US GDP is Finally Here
All week long we've been waiting for US GDP and it finally arrives as the main release for Friday.
This week has seen stocks trade at record highs and the USD continuing to press higher each session. The one Achilles heel could well be GDP as there is certainly room for a correction should the number disappoint.
We are expecting to see a solid result with the Q1 number coming in at 2.0%. There are some worries around the impact of the Government shutdown on the result, but most economists believe the number should hold up well and underline that there is some strength in the economy.
It is certainly worthwhile watching the majors closely today as the Greenback will be clearly in focus along with equities as earnings season rolls on as well as GOLD which is staging a bit of a comeback.
Forex Signal Update
The FX Leaders Team finished the session with two wins from two signals as we sit in a number of open trades in the majors.
EUR/USD – Active Signal
The EUR/USD has finally broken down through a very big support level in 1.1200. When that happens our bias is clearly to the downside and we are short looking for some follow-through.
AUD/USD – Active Signal
The AUD/USD collapsed earlier in the week as CPI missed badly, which looks like it might force the RBA to cut rates as early as May. However, after the big dump, price couldn't break 0.7000 so we are looking for a quick scalp off that level.
Cryptocurrency Update
BTC had been having another strong week until news started filtering through surrounding a hacking scandal that has since seen price tumble back to $5,000.
The word was that some missing coins that were from a hacking scandal a number of years ago have begun recirculating along with a potential cover-up. I had some more details on the story earlier today.
$5,000-$5,400, had previously been the range that we were trading in and it now looks like we will have to watch that lower level closely. For now, price has recovered and seems to be taking the news in stride. This isn't great for confidence or sentiment in my opinion.
Yesterday the CPI numbers from European countries showed a slowdown, so today's headline Eurozone inflation numbers should be soft as well
22 hours ago