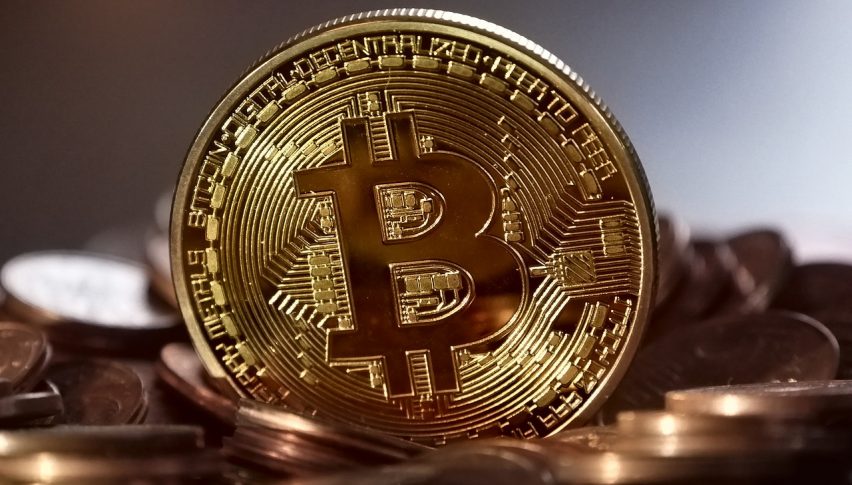 Bitcoin had a week to forget as a series of esaclating drama's through it in focus for all the wrong reasons.
The Bitfinex-Tether lawsuit by the New York State Attorney General was a bit of a nail in the coffin, but with that said, price has still held up really well, despite the negative headlines.
The fact that BTC is still holding $5,000 strong, is a reason to be bullish in my opinion.
Should that support fall, I will be looking for more downside back to $4,000.
Above us, $5,400, $5,600 and $6,000, will be resistance. The range here very tight and so far strong.
But as mentioned, if we are holding $5,000 then I will remain short-term bullish.