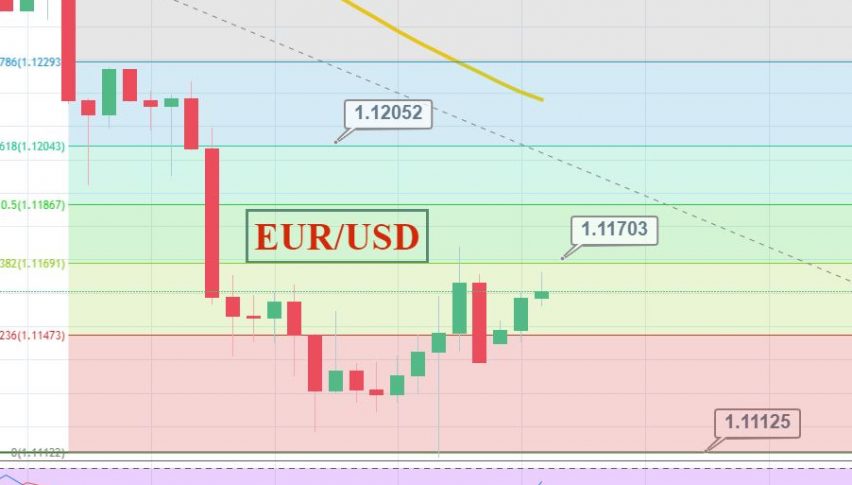 Daily Briefing, April 29 – Market Sentiment & EUR/USD Trade Plan
Posted Monday, April 29, 2019 by
Arslan Butt
• 1 min read
Good Morning, traders.
The market is a bit muted on Monday as Japan kicked off a week of holidays, giving traders an additional reason to relax ahead of a Federal Reserve policy meeting and a series of global data including on US core inflation and Nonfarm Payrolls.
In addition to economic events, investor focus will also stay on earnings reports from the United States. Over 150 S&P 500 companies are likely to report earnings this week, making it another roller-coaster week for investors.
Key Economic Events
BOE Gov Carney Speaks – The BOE Governor Mark Carney is due to speak at the Innovate Finance Global Summit, in London at 8:10 GMT. Being the head of a central bank, he is responsible for controlling short term interest rates and has more influence over the nation's currency value than any other person.
Investors scrutinize his public engagements as they are often used to drop subtle clues regarding future monetary policy.
EUR/USD – Fibonacci Retracement in Play 
The primary currency pair EUR/USD kept trading above the suggested entry level of $1.1110. For over one week, the EUR/USD has not violated the bearish harmonic pattern called a bearish butterfly pattern. The pattern completed C to D wave at $1.11100 and it may push the major currency pair upward to $1.1225 region this week. However, economics events will determine the next movement.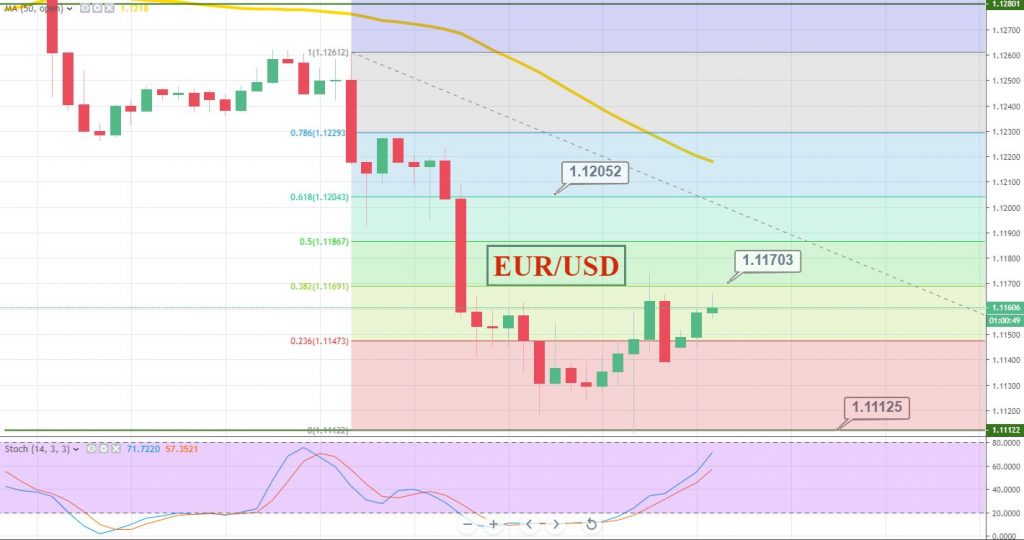 EUR/USD – Key Trading Levels
Support Resistance
1.1111 1.1174
1.1079 1.1206
1.1016 1.1269
Key Trading Level: 1.1142
EUR/USD Trade Plan
Investors are advised to keep a close eye on $1.1140; below this, EUR/USD can give us a selling opportunity with a stop above $1.1235 and take profit at $1.1100. While buying is preferred above $1.1145.
Good luck!
The USD is looking softer today after the unemployment claims showed a jump to the highest since October 2021 last week
11 hours ago