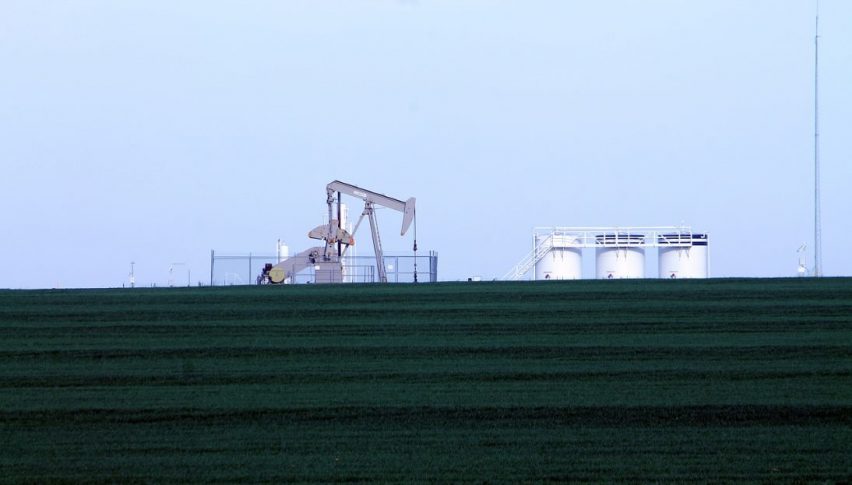 WTI Crude Oil Back Above $63.50
Thursday and Friday of last week were pivotal for intermediate-term valuations of WTI crude oil. June WTI futures crashed through three daily support levels, including a key 38% Fibonacci retracement. At the very least, traders long the WTI market for the month of April took profits ahead of May 1st.
For the oil industry as a whole, Q1 of 2019 hasn't been a banner quarter. Earnings from heavyweights Exxon and Chevron dipped as expected last Friday, largely due to slumping profits from refining operations. Exxon posted earnings of $2.4 billion, down big on a per share basis from Q1 2018 and Q4 2018. Chevron fared better, showing earnings of $2.6 billion, with per-share gains coming in above industry estimates. In total, Q1 2019 is being deemed a weak quarter for big oil by the markets.
June WTI Crude Oil Futures: Technical Outlook
Throughout last week, I promoted a long trading plan from a 38% Fibonacci level just above $65.25. The number was blown out quickly. A hard bearish break on Thursday afternoon sent prices tumbling through the $65.00 psyche level.
Overview: June WTI crude oil is in a pivotal technical area on the daily time frame. Price is rotating just above the Bollinger MP and Daily SMA, signaling non-committal sentiment. At least for today, it appears that the bulls have a slight edge over the bears.
In the event we see a daily close above the $63.00 handle, then a position buy may set up for midweek. The fundamentals facing this market are still bullish ― be on the lookout for energy players to step in and bid WTI heavily beginning in early May.