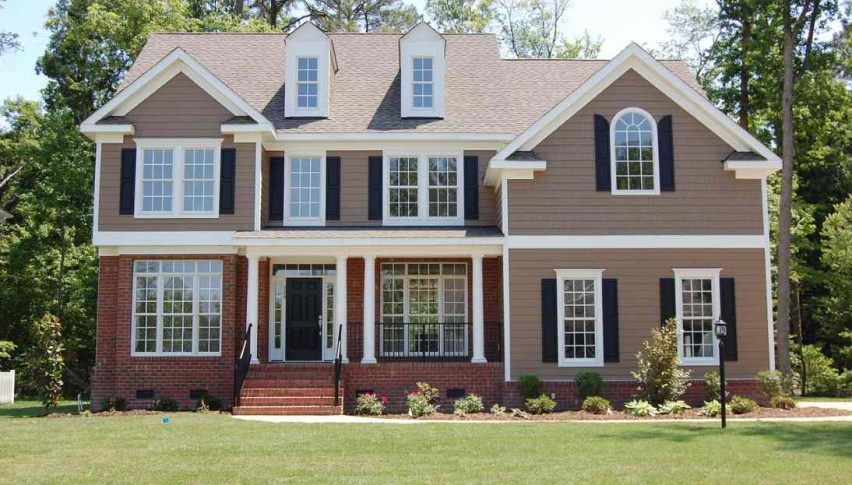 USD Rallies Following Home Sales Data
The Greenback is in the process of putting in a sub-par session against the majors. Losses vs the EUR and GBP have highlighted the session, with most other USD pairings trading in tight ranges. As a result, the June USD Index has run through a daily 38% Fibonacci retracement level on its way to a test of 97.000. Even a stronger-than-expected collection of U.S. home sales metrics hasn't done much to turn the tides.
U.S. Home Sales Outperform Expectations
Today's pre-Fed session has brought the release of several key metrics facing the U.S. real estate markets. The figures were mostly positive, suggesting that home sales are growing as we enter the peak North American selling season. Here is a quick look at the data:
Event                                                                                Actual         Projected     Previous
S&P/Case-Shiller Home Price Index (YoY, Feb.)           3.0%               3.2%              3.5%
Pending Home Sales (MoM, March)                               3.8%             1.1%              -1.0%
Pending Home Sales (YoY, March)                                 -1.2%             NA                -4.9%
In summation, home prices are off a bit and sales are up. This set of figures suggests that sellers are adjusting their prices downward to move existing inventory.
June USD Index Futures Fall Beneath 38% Daily Retracement
Since testing the waters above 98.000, June USD Index futures have fallen consistently for three consecutive sessions. The result has been a vicinity test of the 97.000 handle.
Overview: The June USD Index has posted a rally off of session lows since the public release of the U.S. Home Sales data. Modest intraday recoveries are in progress vs the EUR and GBP, sending the index higher. At this point, it is anyone's guess how today's pre-FED session will end up for the Greenback. Stay tuned.