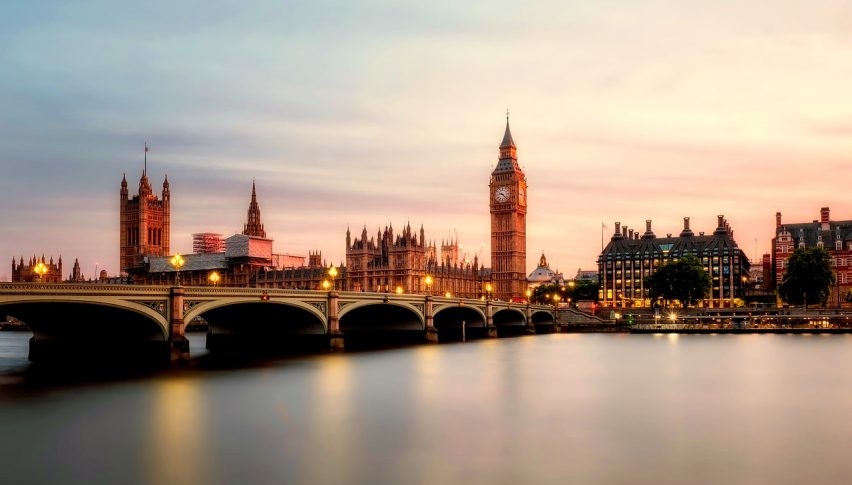 Forex Signals Brief for May 2: Will the BOE Ignore Brexit?
The BOE is the main data point of interest today and it is shaping up as a pretty interesting meeting.
As most would know, the BOE has been hamstrung to some degree with all the uncertainty surrounding what might happen with Brexit. But as delays continue to linger, there are many suggesting that the time has come to start putting themselves on the line.
The interest will be around what the outlook might be in 2019. While a rate hike isn't really on the cards, the attention will be on just how far ajar the door might be at the moment.
The murmurings are suggesting, that potential rate moves are getting more traction by the day and the BOE need to forget about Brexit. We will know more later today.
Away from the GBP/USD for a moment and we have German PMI which will be a market mover for the EUR/USD, while the US session is quiet ahead of tomorrow's US employment report.
Forex Signal Update
The FX Leaders Team finished the session with two wins from three signals with the Asian pairs doing nicely for us.
Oil – Pending Signal
WTI continues to hold its range above the $63 level but off the highs of $65. This is still on our radar as it has been for some time and as it keeps holding support this looks more appealing.
Gold -Pending Signal
GOLD took a bit of a hit on the back of the FOMC after it was suggested that inflation was not such a concern and economic conditions have stabilized. There might be some more downside here for us today.
Cryptocurrency Update
BTC had a huge month in April where it closed up 30%. A huge gain in the context of the last 12 months.
It also notched a big technical level as it continues to hold about the $5,000 mark.
As I have been saying, we have a few major levels above including $5,400, $5,600 and $6,000. For the time being, $5,400, has been the top of the recent range and we are slowing closing in on another test. If price fails then we are looking at a lower high and that will be bearish. If it holds, it opens the door for a move to those next two key price points above.