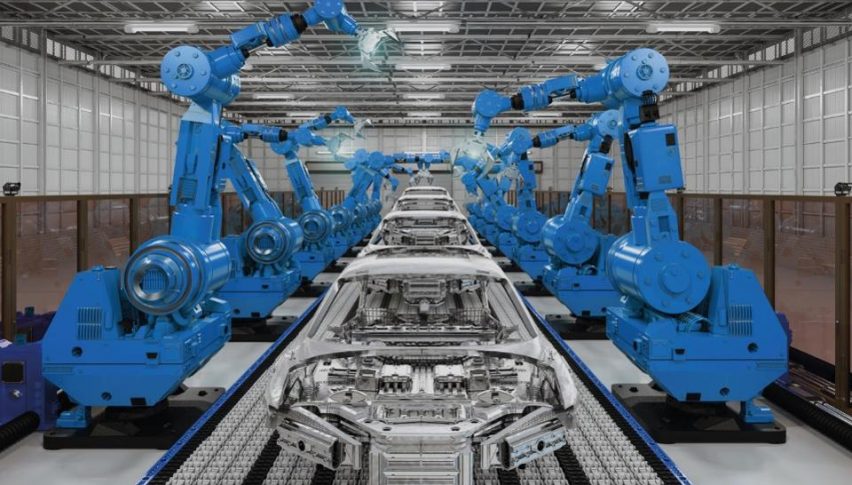 Global Manufacturing Heading Towards Contraction
The global economy has been weakening since the beginning of last year after Donald Trump started introducing trade tariffs which eventually turned into a full scale trade war with China. This hurt the sentiment among investors at first and then it started affecting economies of many countries.
The global economy softened considerably last year as a result and certain sectors fell into contraction in different developed countries. Although, the manufacturing sector has been hit the heaviest since most tariffs are targeting manufactured products. This sector fell into contraction in China at the end of last year.
It finally came back into expansion in March, but last month we saw another slowdown and now the manufacturing activity is near contraction again in China. Manufacturing has also been in contraction in Italy since October last year while in February, Germany and France joined in what seems to be a dip contraction.
Yesterday we saw Canadian manufacturing fall into contraction as well, while the US ISM manufacturing declined considerably. Today, the Eurozone manufacturing reports are scheduled to be released and they are expected to remain deep in contraction. Although there might be a surprise, that might not necessarily be a good one. By the way things are going, this sector might dive even deeper. But, let's see the reports first.