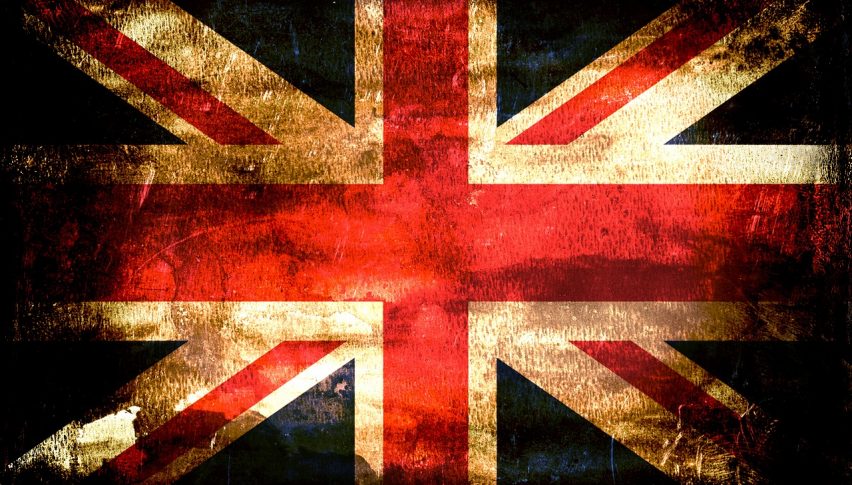 London Wrap – FTSE weaker as European stocks recover.
Posted Wednesday, May 8, 2019 by
Neil Wilson
• 2 min read
Stocks have taken absolute battering as investors weigh the prospect of a breakdown in US-China trade talks. Investors have been banking on some kind of deal happening this year, but it looks less likely now than at any moment in the last year.
The FTSE 100, which dropped over 1.6% yesterday, was down 10 or so points on the open to trade on the 7,250 level. Support from the March lows doesn't really come in until around 7160, so we could have a little further to run on the downside. RSI still far from oversold. We may have further to run lower here.
Tariffs on $200bn worth of Chinese goods will increase from 10% to 25% just after midnight on Friday if a deal is not done. It's hard to really see what Liu He can achieve in his short visit tomorrow. It rather looks like these tariffs will be raised, but we cannot discount the possibility of a reprieve again for the Chinese – we know Trump will be looking at these red boards on the stock market with concern. For investors will be waiting anxiously.
The Dow cratered by 473 points yesterday in a tumultuous session, although it came off its lows towards the end of the sessions. SPX fell 1.65% to 2,884.05.
The breakdown at the all-time highs again – for a third time in little over a year – is a concern. See chart below – are we heading for another collapse as we saw before Christmas, or is this truly an orderly selloff?
For now, we must assume that the Fed put will keep the markets more on side than last time, when it was all about being a long way from neutral. The risk now is that, should tariffs be raised and talks break down, the US economy continues to look strong, the labour market ultra-tight, and inflation picks up, forcing the Fed into a hike. Comments from Richard Clarida yesterday won't be helping risk as he indicated the Fed is not really looking to cut rates (or raise, for now), but also backed Jerome Powell's assessment that weaker inflation is down to transitory factors.
Stock markets are looking very bearish today, with bank shares leading the way down as the fears resurface again
5 months ago
Safe havens such as Gold and the JPY have been taking advantage of the financial troubles with the ban king system and lower FED rate odds
6 months ago