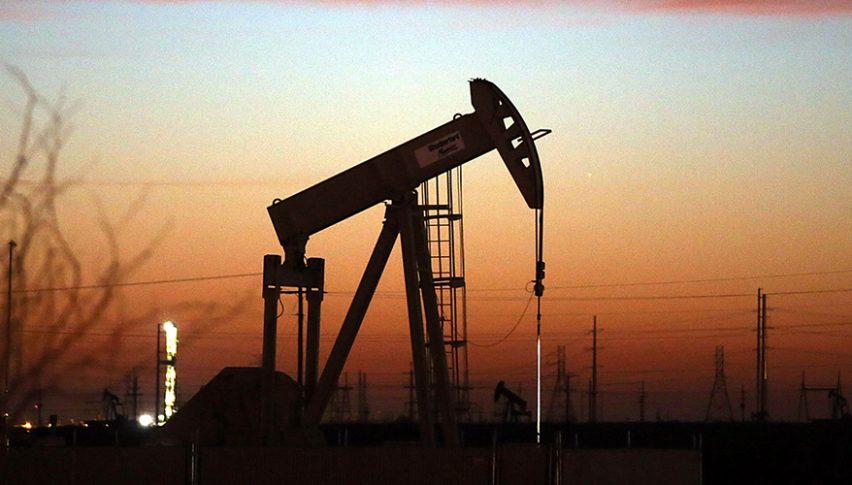 Crude Oil on the Climb Amid Tensions in the Middle East
Yesterday Crude Oil made a roller-coaster ride as it surged more than 100 pips/1$ higher during the European session, only to reverse and lose nearly $2 in the US session after China announced retaliation tariffs on $60 billion of US products, which hurt the sentiment. But, last week's support at $60.70 held and now we are seeing WTI crude move higher again.
The reason for this latest move is tension in the Middle East. Some unidentified drones attacked Saudi Arabia's Aramco pumping stations. Although, Saudi Oil minister Khalid Al-Falih has responded now, saying that Yemen's Houthis has carried out the attack. He also notes that its Oil exports are to continue as per normal after the attack.
But now, Al-Falih has appeared again, saying that the East-West pipeline will be closed as a precautionary measure. Oil continues to climb and is now more than $1 higher. Tensions have been growing over the weekend and in the last two days and they are likely to continue, if not escalate further if Saudis undertake a response attack on Yemen, but once the tensions are over, this will be a good chance to sell Oil since the escalating trade war between the US and China will hurt the sentiment and probably weaken the demand for Oil.