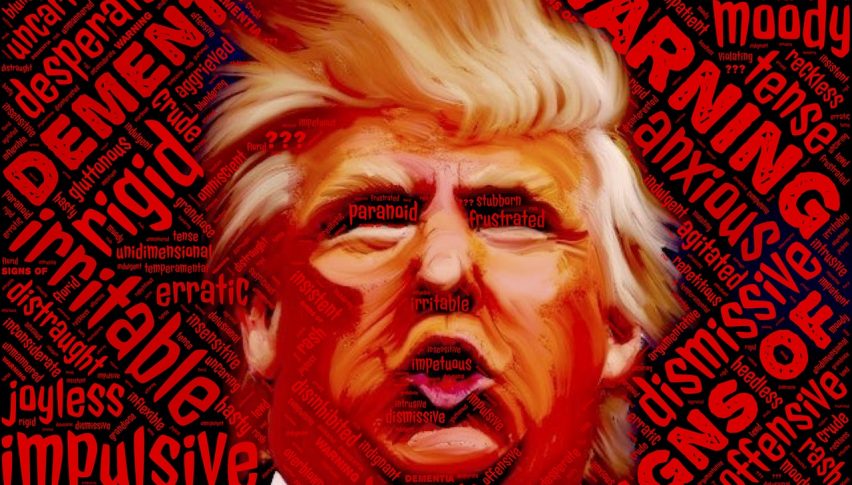 US Officials Ready the Next List for Tariff Hikes: Over 3,800 Products to be Affected
Posted Tuesday, May 14, 2019 by
Arslan Butt
• 1 min read
Earlier today, we posted an update about how Trump was undecided about announcing his next round of tariff hikes on Chinese goods. However, US officials have already compiled a list of over 3,800 products for this purpose.
This latest list comes on the back of China's decision to impose tariffs on $60 billion worth of US goods. This list includes laptops, saw blade parts, tune and garlic, among what encompasses almost all imports from China to the US that have not yet been affected.
On the other hand, Trump continues to tweet in defence of his decision to escalate the trade war, stating that he was putting "America First". He maintains his optimism that the US and China will be able to negotiate their way towards a better trade deal.