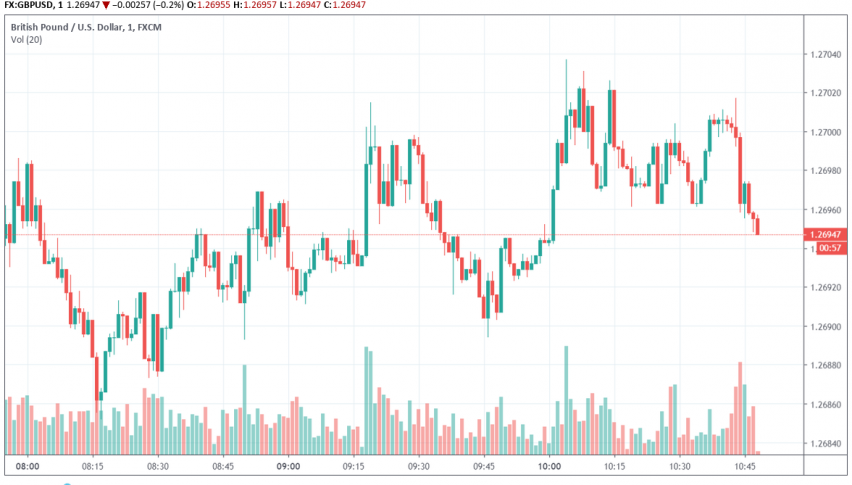 Irish Employment Offers a Positive Surprise
Posted Tuesday, May 21, 2019 by
Arslan Butt
• 1 min read
Finally, some positive news amid all the recent Brexit uncertainty. Irish employment data is in, and offers a silver lining in an otherwise bleak setting.
The number of employed workers rose to over 2.3 million in Q1 2019, up by 0.9% in Q4 2018. The latest data cimes in 3.7% higher than Q1 2018.
Unemployment too has come down to 114,000, 14% lesser than what it was during the same period a year ago.
GBP/USD, however, continues trading bearish today, having slipped below the 1.27 level. It has touched 1.2698 at the time of writing.