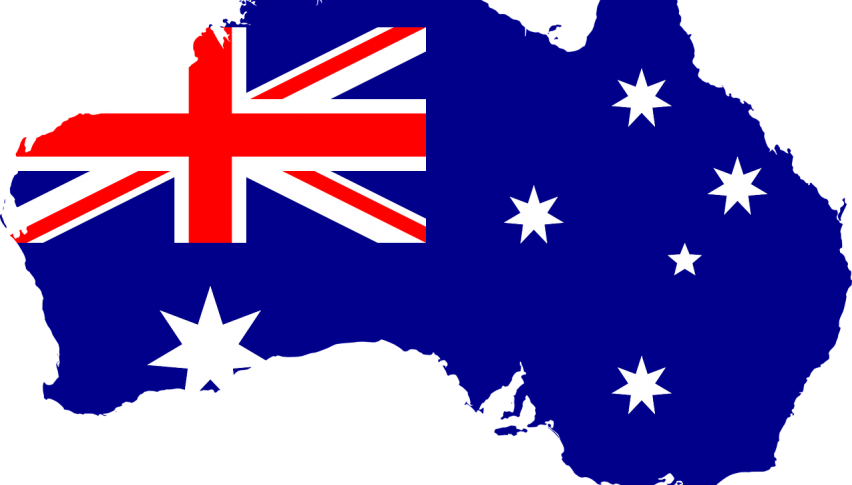 The Party's Over for the Aussie
The Aussie started the week on a pretty big positive note, but it appears the party is now well and truly over.
The AUD/USD is now back below the 0.6900 level and pressing into the pre-election lows in what is a very bearish sign for the time being.
Yesterday's comments from RBA Governor Lowe appear to have all but made a rate cut in June a certainty. I am still not totally convinced, but it appears the smart money is piling into a June cut with another on the way. There is even talk of a potential cut all the way to 1% which would be 50 basis points. A scenario I would think would be highly unlikely.
Today there has been some mixed data out which is really only second tier at best.
The leading index for April came in at -0.09% m/m with a prior +0.19%.
Construction work for the quarter was a bit more highly anticipated and showed in Q1 -1.9% q/q vs. expected of 0.0%. So more poor housing data, which is going with what we have come to expect of recent times.
Technical Levels
The 0.6900 resistance level is now a key roadblock for the Aussie to potentially rally. But while we are holding below that point things are clearly bearish.
The big spots to watch are the pre-election lows of 0.6865 or thereabouts and then we look for a breakdown to 0.6850.
There is not much of a case for the bulls at the moment, so the real question is which areas can we get short and manage risk effectively?