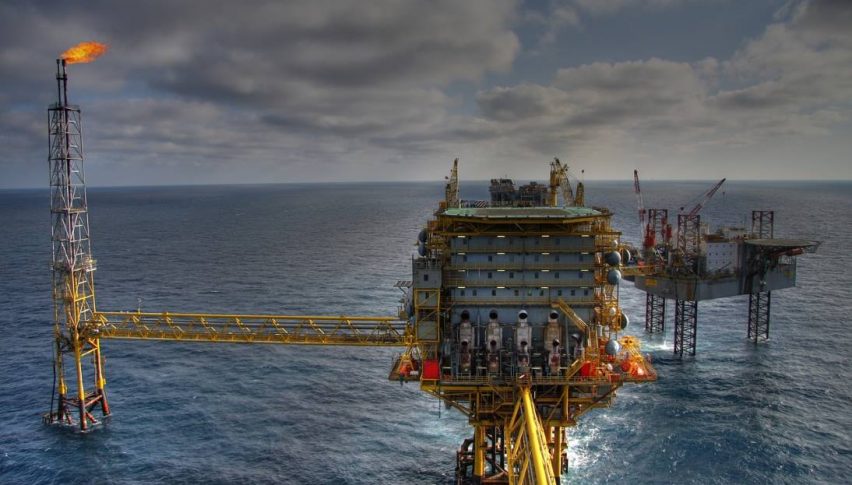 A Pre-Memorial Day Crash For WTI Crude
Aside from the carnage on Wall Street, the financial story of the day has been the plunge in July WTI crude oil futures. Values have fallen to an intrasession low of $57.94, wiping out a huge number of long position stops under $60.00. Don't look now, but $55.00 crude could come into view very quickly.
In a Live Market Update from Wednesday, I broke down the weekly crude oil inventories statistics and what the abnormal builds in supply meant to the market. Today has taken the bearish action to an extreme, with prices falling more than $3.00 per barrel.
July WTI Crude Oil Futures Plummet Beneath $60.00
The bumrush south is on, with July WTI trending down on heavy volumes. As of the mid-U.S. session, more than 580,000 contracts have traded hands. At the current pace, we may see a rare 1 million contract day.
Overview: Today's washout of the $60.00 level has been one for the books. Beginning at about 8:10 AM EST, July WTI crashed through $60.00 without much resistance. Once the market traded beneath this level, momentum algorithms piled on and the rest is history.
For now, it appears that the seasonal trends in WTI pricing are being rendered moot. Unless bidders step up to the plate ahead of Friday's closing bell, WTI will enter weekly settlement beneath $60.00 for the first time since late-March.