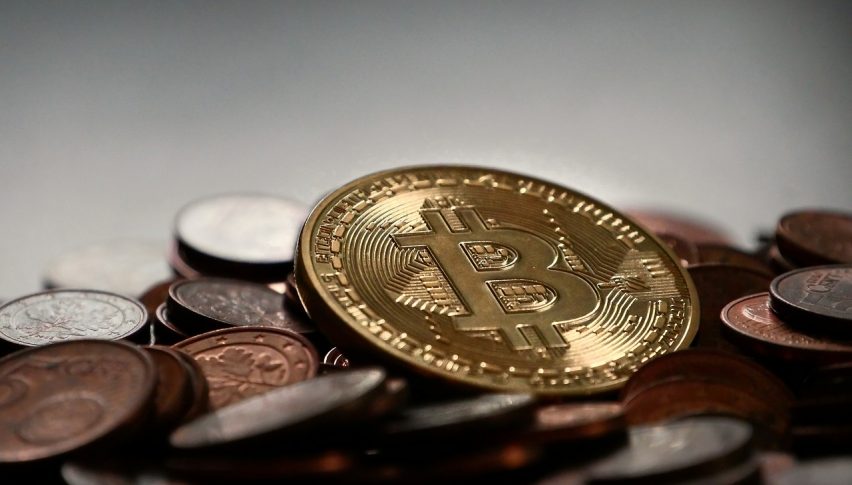 Bitcoin Falls Back from $8,000: Levels
Bitcoin looks like it is struggling now to crack resistance at $8,000 and has fallen back sharply in the US session.
At the moment, BTC is back around $7,600 and we will be watching with interest today as to whether price can rebound. We have been seeing all the dips get bought recently, but should price break the $7,500 level, then there is a good chance we will test $7,000 where price could consolidate for some time, before trying its luck at higher prices.
$7,000 is actually pretty strong support here as we can see that price has bounced off that level a couple of times, most notably on the back of the flash crash last week.
While that level did fall for a moment, price quickly retraced and consolidated above that point.
For that reason, that is now a key downside level. I suspect price will hold for now, but it is an interesting 24 hours ahead, as this is the first sign of a bit of selling (outside the flash crash) in a while, and it is the first time price hasn't held a key resistance level.
Cryptocurrencies were showing strong bullish pressure in the first two months of 2023, but the bullish momentum has faded
3 months ago