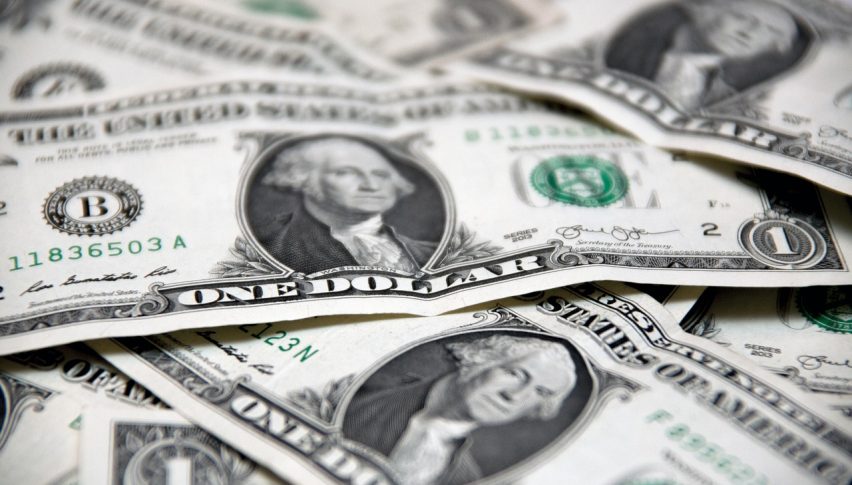 US Markets Ease Off Amongst More Tension
US Markets fell yesterday after more US-China controversy reared its head and the FOMC underwhelmed many.
A day after Washington's easing of restrictions against Huawei provided a lift to US stocks, reports that the White House could impose additional measures on another Chinese technology company hurt investors confidence.
Media reports suggested Trump was considering sanctions against video surveillance firm Hikvision.
Qualcomm also weighed down the SPX as it fell 10.9 per cent after a Federal Judge ruled that it was breaching competition guidelines.
FOMC Headlines
Of course, the big event of the day was the FOMC, but it disappointed on a few levels. There was plenty of speculation that the Fed was going to start cutting rates which would, of course, helped stimulate markets.
But that now doesn't appear to be the case at all with Federal Reserve policymakers suggesting that are prepared to take a patient approach to monetary policy. This put a dent on any chance of a near-term US interest rate cut.
This was really in keeping with what we heard from the Fed's Bullard earlier in the day, so it shouldn't be a huge shock, but it appears markets were hoping for a little more.
The DXY is still remaining around the 98.00 level and hasn't swung too far in recent days.
Stock markets are looking very bearish today, with bank shares leading the way down as the fears resurface again
1 month ago
Safe havens such as Gold and the JPY have been taking advantage of the financial troubles with the ban king system and lower FED rate odds
3 months ago