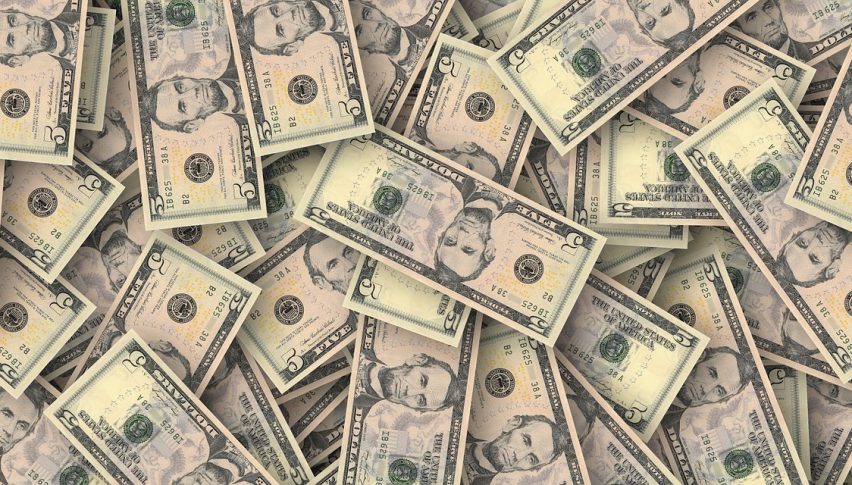 Bonds Lead Markets Lower: Cut Coming?
Markets have sold off into the US close today and again the focus appears to be back on the FOMC now.
It was bond markets that led to some weakness across the board as yields are continuing to fall. To many, this is a bit of a leading indicator of what we might expect from the FOMC when they next meet and look at a rate cut.
While the bar is high for any cut, the yield on the 10-year note fell 5 basis points to 2.27 per cent which is the lowest level since September 2017.
That suggests markets are looking at a cut and buying up bonds and at the same time, selling equities, which are still trading towards their highs, but off the record levels.
For the time being, the SPX is still holding the 2800 level, but it is now more of a touch and go proposition.
Asian Market Outlook
Data has been very thin the last few days and there are only a couple of key points to note today. The RBNZ Governor will be speaking in a few hours so that will be one to listen out for NZD/USD watchers, given the recent move to cut rates.
While for the AUD/USD will get a look at the state of Business Confidence, with the latest survey data due for release.
The Reserve Bank of New Zealand raised interest rates yet again early today
5 days ago