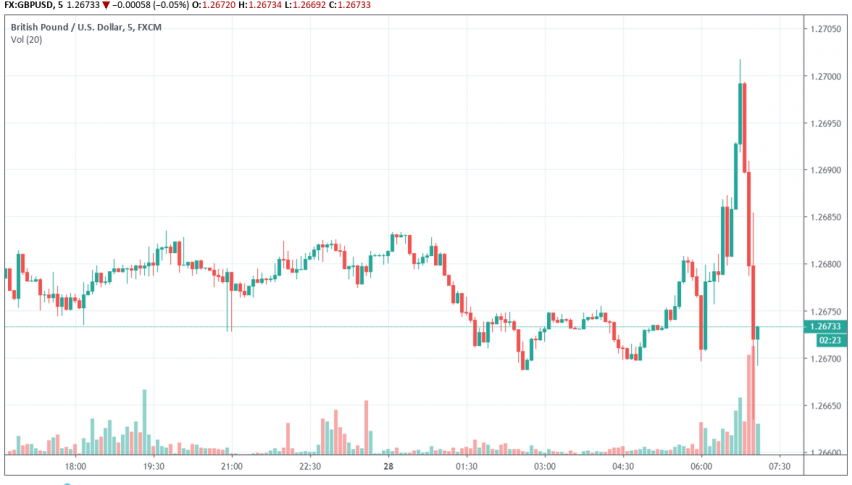 Renegotiating Brexit Deal Priority for British Foreign Minister Jeremy Hunt
Posted Tuesday, May 28, 2019 by
Arslan Butt
• 1 min read
Yesterday, we told you about how the fight to become PM Theresa May's successor is centered around Brexit and how most contenders are even ready for a no-deal Brexit scenario after the 31 October deadline.
There appears to be a new contender, British foreign minister Jeremy Hunt, and his campaign focuses on how a no-deal Brexit would be political suicide. Hunt's comments were featured on The Telegraph on Tuesday, where he also mentions that his priority would be to get an extension to renegotiate a new, better Brexit deal if he becomes PM.
Hunt added, ""A different deal is, therefore, the only solution – and what I will pursue if I am leader." He joins nine other Conservative members who are aiming to succeed Theresa May as the next Party Leader and Prime Minister in Britain.
As Brexit uncertainties continue to reign in the markets, GBP/USD continues to trade under the 1.27 level. At the time of writing, the Cable is trading at 1.267.