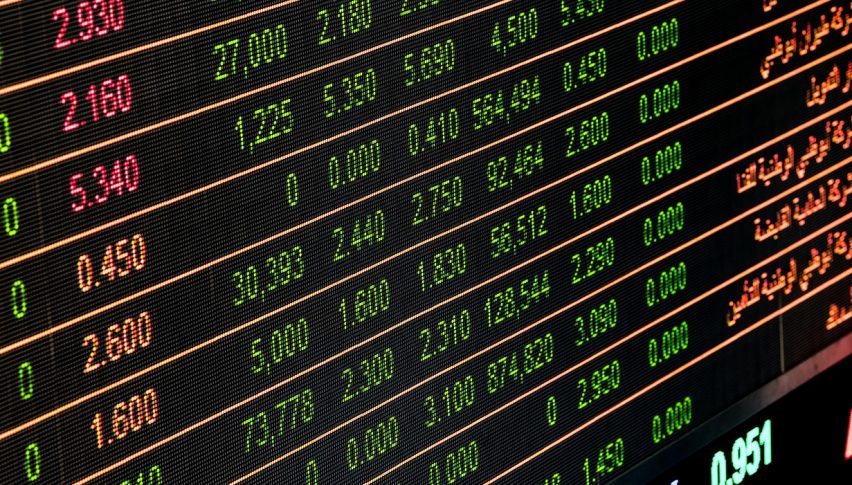 Markets Weaken on Growth and Trade Worries
It was really more of the same on Wall Street yesterday, as more trade worries with China added to the concerns around global growth.
The main headlines yesterday was that China was going to use rare earth's, something the US relies on China for, as a bargaining chip in negotiations. The move appeared to make it look like China wants to drag out the process.
At the same time, within the US, markets are worried about the estate of growth. With plenty of calls for a rate cut, we were reminded of the fact that when the US cuts rates it is generally not a positive sign for the outlook of the economy. Add to that the fact that when the FOMC cuts, it is generally a delayed response, so if we get to a point where there is a cut coming, then things are not quite as good as they could be.
As such, the SPX was down around -0.67%, with markets getting bought up late, as has been the case recently.
The 10-year note yield bounced late as well, jumping back up to 2.26%, where it had got to 2.21% early in the session.
The USD has found some buying in the last few sessions and has pushed back above the 98.00 level and has been strong.
Asian Market Outlook
There is a fair bit of second tier data out today across the board for the AUD/USD and NZD/USD. The main event in some ways might be the NZ Budget, however, there have been large portions leaked to the press already.
Outside that, we will get a look at building and housing data in Australia.
Despite the strength in the USD, the Aussie and Kiwi are still both holding support which is a very bullish sign in my opinion.