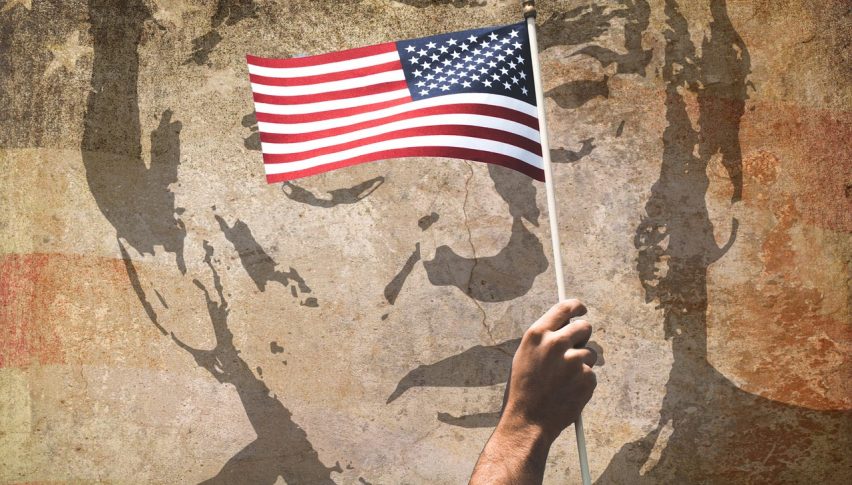 BREAKING: Trump to Impose 5% Tariff on Mexico
In breaking news, US President Donald Trump says the US will impose a 5% tariff on all goods coming from Mexico until they stop allowing illegal immigrants into the country.
When the problem is addressed, the tariffs will be removed. However, the tariff will jump to 25% by October 2019, so this could be a huge battle ahead for both countries here.
Mexico has responded by saying that if President Trump's threat to impose tariffs is carried out it would be disastrous and said they would respond "strongly".
The ES Futures have been hit hard on the news are selling off sharply.
Watch this space today as this will weigh heavily on markets clearly and could be the straw that broke the camels back.
Stock markets are looking very bearish today, with bank shares leading the way down as the fears resurface again
1 month ago
Safe havens such as Gold and the JPY have been taking advantage of the financial troubles with the ban king system and lower FED rate odds
3 months ago