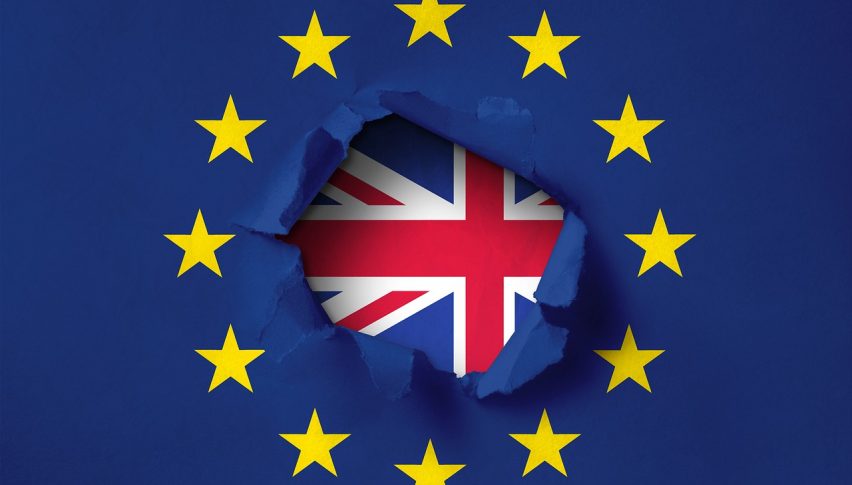 No-Deal Brexit Would Imperil British Economy: Finance Minister
Posted Thursday, May 30, 2019 by
Arslan Butt
• 1 min read
Close on the heels of Jeremy Hunt's warning about the dangers of a no-deal Brexit, British Finance Minister Philip Hammond too expressed support to this point of view, stating that such a scenario would imperil UK's economy.
As candidates within the Conservative Party vie to replace Theresa May as UK's PM, Hammond remarked to the BBC that the no-deal Brexit should be "off the table" as it presents a "very bad outcome for the economy".
Hammond also indicated that he would be willing to vote to collapse the Conservative government if the rhetoric around the no-deal scenario continued to take campaigning in a wrong direction.
A failure to get a Brexit deal approved by the Parliament would mean an abrupt departure for Britain from the EU, which could leave its economy in a state of shock. However, Brexit supporters argue that the impact on the economy in such an event would be short-lived while in the long term, the economy could move upwards.