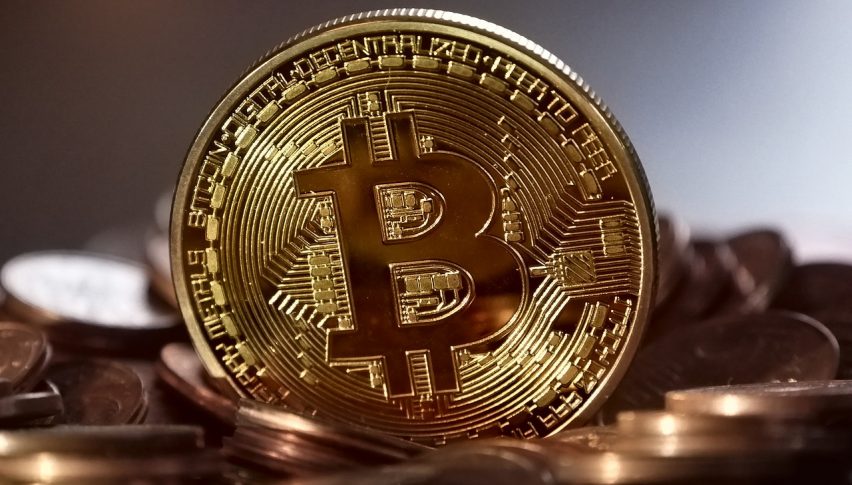 Bitcoin Crashes Through $8,000
Bitcoin has been on the back foot today as price has crashed through the all-important $8,000 level.
While there is no fundamental news for the move, there has been an uptick in trading volumes over the last 24-hours.
BTC had previously struggled to push through $9,000 and the last time it tested the $8,000 support it bounced sharply.
That looks like it is in some trouble given that price has fallen $7-800 in the last few hours.
For me, this current level was always the big inflection point. If price continues to consolidate below, then we are looking at a potential further sell-off here. The next 24 hours will be important for BTC.