China and Mexico are Softening the Tones
The trade war between the US and China resumed once again last month after a period of peace when they were having negotiations. US President Donald Trump increased tariffs on China after it failed to keep its promises to tackle IP theft and forced technology transfer. China responded with retaliation, so the trade war has precipitated.
The tones have been quite strong from both sides and another battle front is about to be opened between the US and Mexico. Although, a while ago we heard officials from China and Mexico try to calm the waters. Here are their comments below:
Mexico's Foreign Minister, Marcelo Ebrard
Mexico's Ebrard expects common ground in talks with US over tariffs and immigration
To meet with US's Lighthizer later today
Mexico is finishing preparatory work for US talks currently
Sees 80% odds of negotiating resolution for Mexico, US
China's commerce ministry
Trade differences with US should be resolved via dialogue, negotiations
Trade talks should be based on mutual respect
Hopes that US would stop its wrongdoings and meet them halfway
So, it seems that China and Mexico are trying to soften the tones and lure the US into a deal. But, I don't think Trump will back down on both fronts because "meet me half way" as China is suggesting doesn't make much sense.
What does it even mean, that the Chinese will stop only half the IP theft and half the forced technology transfers? Anyway, let's hope the situation calms down and a solution is found soon.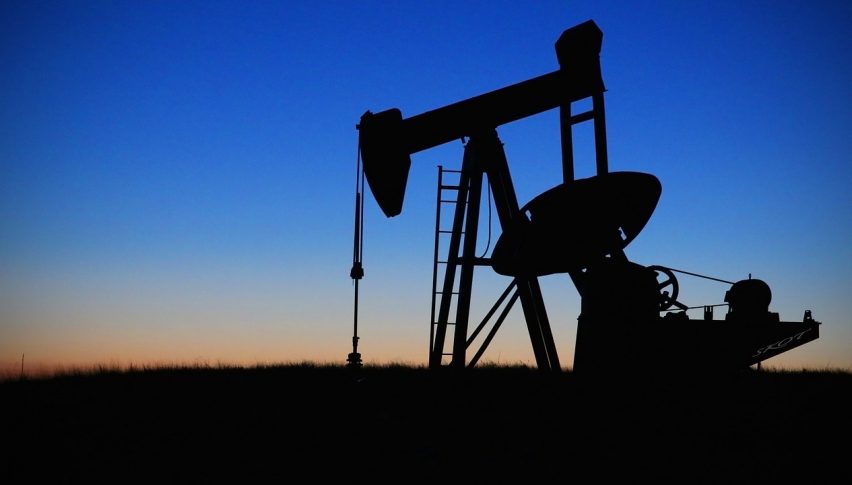 11 months ago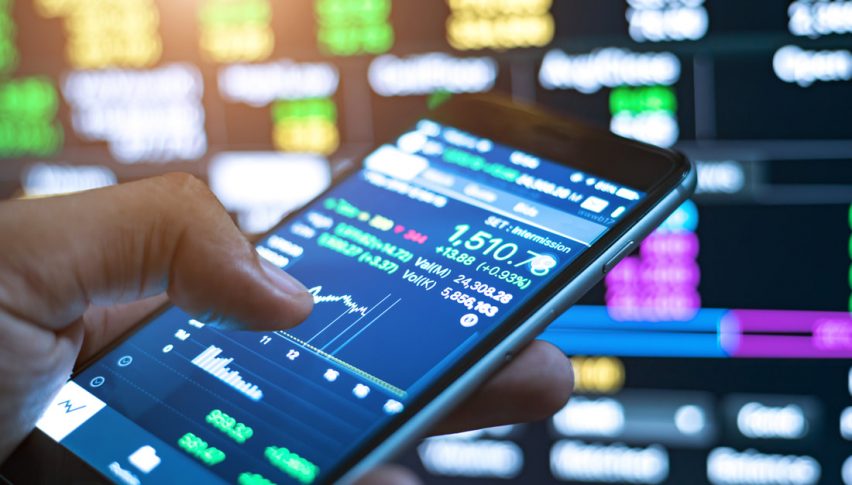 12 months ago