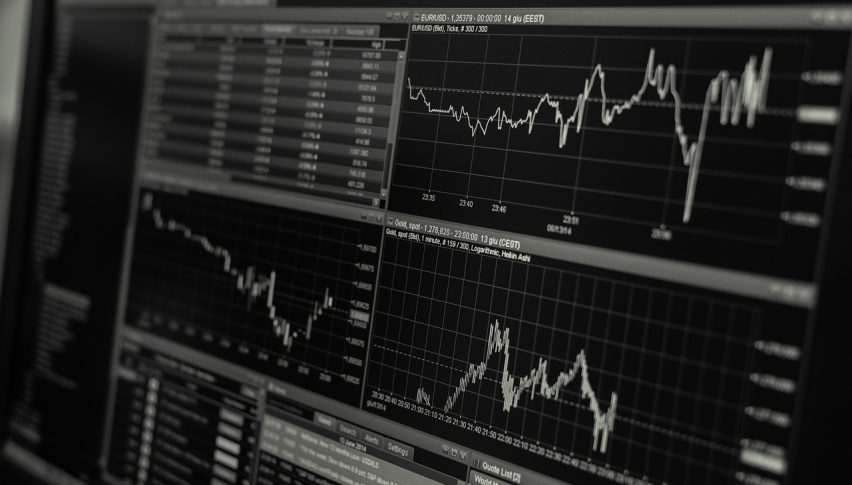 Markets Still Weak as Rate Cuts Loom
Markets started the week on the back foot, dragged down by some major US names as well as hopes of a rate cut.
The main story was that Google might well be facing some anti-competitive issues with the regulator and that dragged down the tech names with the NASDAQ off significantly on the session.
The SPX was weak but still not as weak as the tech names.
GOLD was a big mover as there is still clearly some risk-off in the air as many investors are hoping for a US rate cut later this year. However, even some dovish comments from the Fed's Bullard were not enough to really lift markets as they rolled over in the afternoon.
Fed funds futures contracts are now showing they expect 68 basis points of rate cuts this year by the FOMC. If and when that happens is another story though.
Asian Outlook
It is a very big session ahead in Asia today, with the main headline act clearly being the RBA interest rate decision. There has been so much speculation recently around the likely 25 bp cut and interestingly the AUD/USD rallied strongly yesterday pushing through 0.6950.
There is also retail sales data out for Australia as well today, however, that might very well be overshadowed.
There is already significant short interest in the AUD which make many believe that the AUD might not get sold off as hard as it could if the RBA do cut.