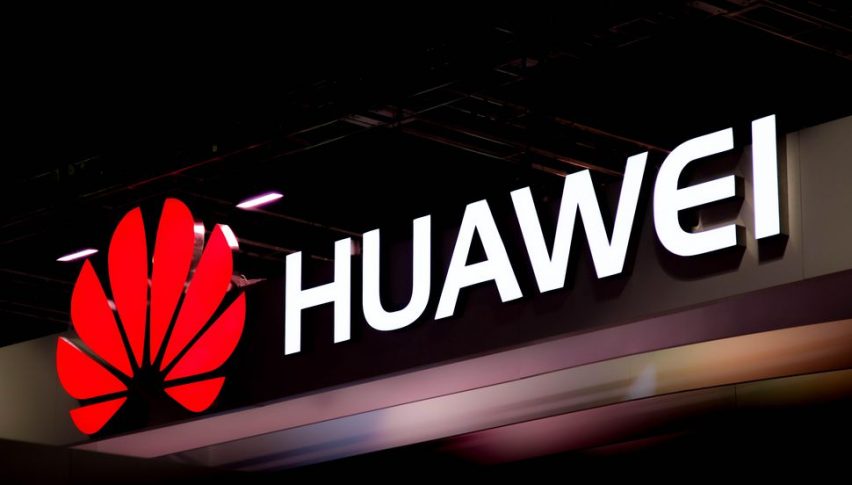 UK Yet to Take a Final Decision on Huawei: Security Minister
Posted Tuesday, June 4, 2019 by
Arslan Butt
• 1 min read
On his second day of state visit to the UK, US President Trump is expected to bring up the issue of Huawei and attempt to persuade the UK from using the Chinese company's technology for rolling out 5G networks.
For now, UK's security minister Ben Wallace has commented on Huawei, stating that the government remains undecided on the issue and is yet to arrive at a final decision. While addressing BBC Radio, Wallace remarked, "The government hasn't yet reached a conclusion on how to deal with infrastructure that is potentially weak or indeed could be exploited by foreign states to spy on us, that is ongoing."
The US has been asking its allies to stop using Huawei's technology, alleging that the Chinese government has been using the company to spy on countries and its citizens.