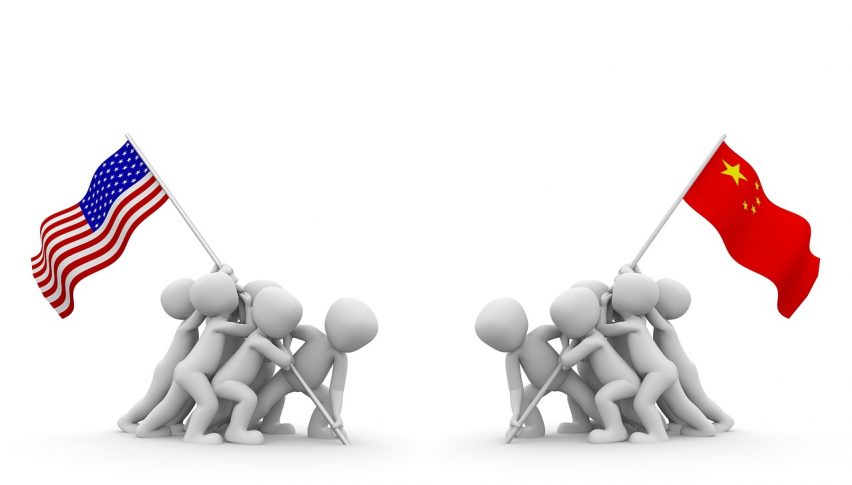 US-China Trade War: Latest Developments
Posted Tuesday, June 4, 2019 by
Arslan Butt
• 1 min read
As the trade war heats up, China has issued a warning to its companies and tourists in the US against possible harassment from American law enforcement agencies. On Monday, China had also issued similar warnings to students and academic professionals based in the US.
According to the Chinese Ministry of Culture and Tourism, Chinese tourists have been advised to "fully evaluate the risks of going to the United States, to understand the maintenance of public order of their destination, the laws and regulations, and to conscientiously raise their awareness of safety measures to ensure their safety."
Furthermore, over the weekend, the Chinese government released a whitepaper on the trade dispute with China, squarely blaming the US for the derailment of talks and alleging that Washington had backtracked on commitments on three separate instances.
Meanwhile, the US government issued a statement through the US Trade Representative's office and Treasury Secretary expressing disappointment over these moves by China. These departments continue to maintain that it was China's negotiators who reneged on commitments during trade negotiations.
Doesn't look like the US-China trade war is getting resolved anytime soon, does it?