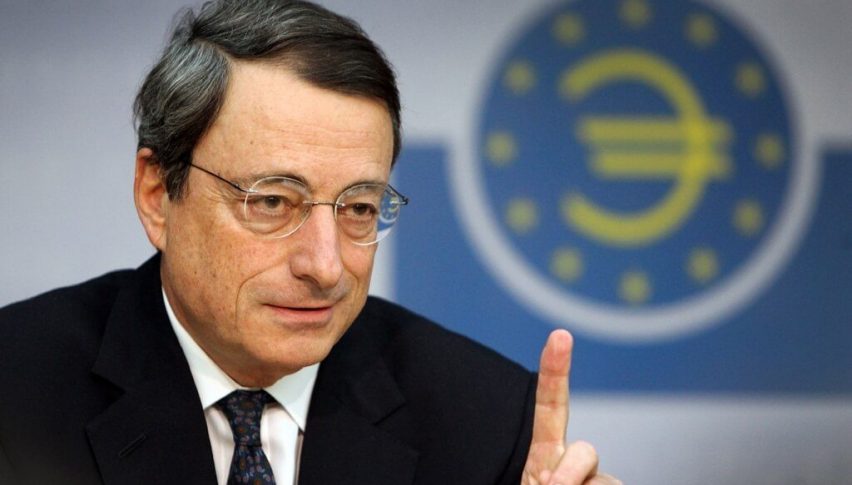 Strange How Technicals and Fundamentals Coincide in Forex – EUR/USD Forms a Reversing Setup
The Euro has been on a declining trend against the US Dollar for more than a year ago when this pair reversed at 1.2550s. The decline has stopped a few times, once at 1.15 and once above 1.12. The bearish trend resumed again and 1.12 was broken, but a new bottom has formed for this pair at 1.11.
The price has reversed higher three times since the end of April and the last time it happened was last Friday after the price formed a small doji the previous day which is a reversing signal. Since then, this pair has climbed nearly 200 pips, but it formed another reversing chart setup on the daily time-frame in the last few days.
A morning star formed on Tuesday and yesterday's candlestick closed pretty bearish as well. The descending trend line provided resistance above 1.13, while the 100 SMA (green) helped as well. It was pierced but wasn't broken and the daily candlestick closed much lower.
Today is the meeting of the European Central Bank after midday. While they are expected to keep interest rates unchanged, the market might turn bearish on the Euro after the ECB press conference. The ECB has postponed the planned rate hike and now they might even postpone it indefinitely after we heard ECB members throw that scenario out in the last several days.
If Mario Draghi confirms it, then EUR/USD will turn bearish again and it will likely break the support at 1.11 this time. So, as I usually say, the fundamentals and technicals might coincide once again this time and you'd be surprised how often that happens, so keep an eye out.
The USD is looking softer today after the unemployment claims showed a jump to the highest since October 2021 last week
2 days ago