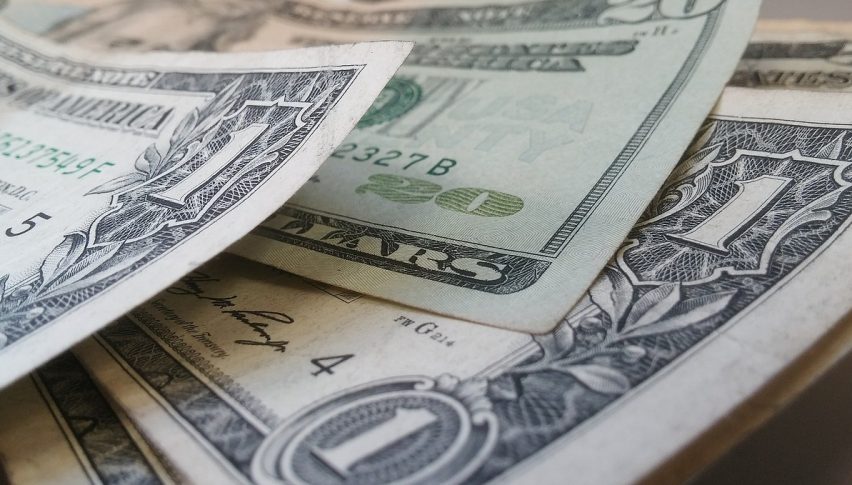 Markets Get an Unexpected Lift
On Friday, markets jumped thanks to a less than impressive non-farm payrolls figure. The weaker than anticipated 75K jobs created last month, might not have been good on the surface but what it means is much more important. Given the fact, the Fed has taken a more dovish turn recently, we could now see a rate cut.
Jobs was an important figure for the FOMC and they had been monitoring it closely. Over the past few months, we had seen figures constantly above the 200K mark – until now.
The poor result saw the SPX jump 1% while GOLD has now fallen sharply of the highs after a strong run-up.
The US Dollar Index also fell away after trading as high as 98.00. It closed the week around 96.50 but looks to be bouncing on Monday.
The other key event of the weekend was Trump pulling back on his plans to put tariffs on Mexican imports after the two countries reached a preliminary agreement on illegal migration. Another positive catalyst for markets.
Asian Market Outlook
On Monday, the vast majority of Australia is on holiday so there might be muted trade during the Asian session. There is also a holiday in Switzerland and Germany today.
The main data point out of Asia will be two Chinese figures. Trade balance and exports. Given the tariff saga, there is clearly some focus here.
The USD/JPY is higher this morning, while both the AUD/USD and NZD/USD are slightly weaker as the session gets underway.
AUD/USD has been making strong gains this week, with the RBA helping the bullish case, but buyers are facing the 200 daily SMA now
22 hours ago