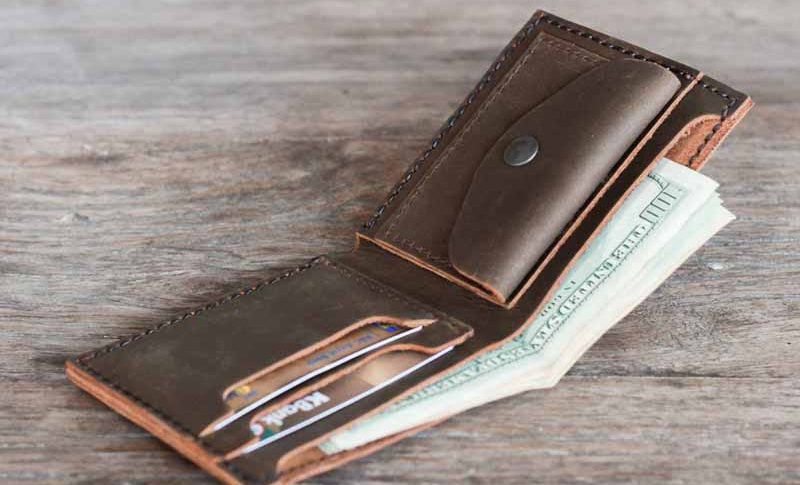 UK Earnings' Growth Expected to Decline but Let's See by How Much After Yesterday's Reports
The UK economy has taken a downturn in the last few months. It was holding up well at the start of this year as the economic data showed back then, but that was due to stockpiling from firms and companies ahead of a possibly disruptive Brexit. In the last two months, the economic data has shown that the downturn has returned.
After a 0.1% decline in the GDP that we saw for March, yesterday's GDP report for April was expected to show another decline of 0.1%, but the economy shrank by 0.4% that month, with construction and manufacturing production also declining considerably. The industrial production contracted by 2.7% against -0.7% expected.
Manufacturing production declined even further, by 3.9% against -1.1% expected, while construction output fell by 0.4% in April which was the second decline after a 0.1% decline we saw for March. Today's earnings report is expected to show a slowdown in the pace of growth to 2.9% in April from 3.2% in March, which came after falling from 3.5% in February. But considering the negative data recently, don't be surprised to see a bigger decline in earnings today.