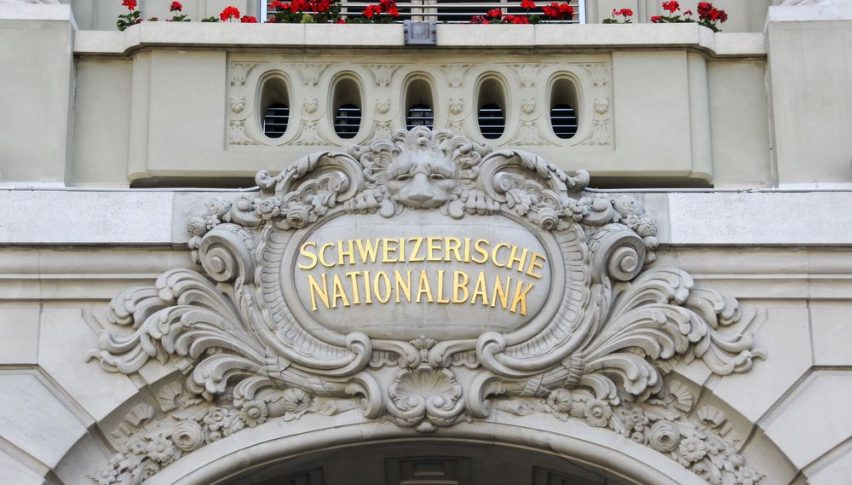 Watch Out for More Upside Momentum in EUR/CHF as the SNB Comes in
EUR/CHF turned pretty bearish in May as the trade war escalated again, which turned the sentiment in financial markets pretty negative. In such cases, safe havens such as the CHF attract strong bids, hence the decline in this pair which lasted all month and sent EUR/GBP more than 300 pips lower.
But the price reversed back up above 1.11. That happened after the Swiss National Bank threatened with intervention in case the CHF kept appreciating against the Euro. That's what traders were waiting for and this pair had a bullish reversal and is trading more than 100 pips higher now.
Although, it still remains at quite low levels which the SNB doesn't like. The SNB meeting is in less than an hour this morning and they are expected to keep the libor rate at -0.75% and release the monetary policy assessment with it. But the real moves will likely come later when the SNB holds the press conference.
If they threaten to intervene again, then the upside should continue for some more time. Otherwise, if they don't look sort of aggressive, markets will take that as a sign to go long on the CHF and short on EUR/CHF since the sentiment is still quite negative in financial markets.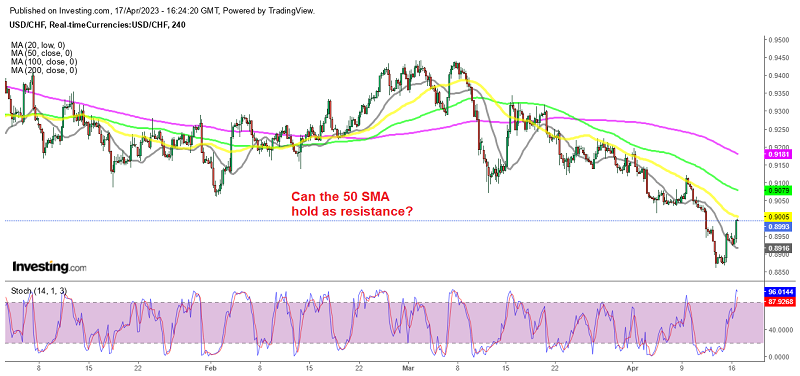 2 months ago
The USD is feeling weak again as jobless claims came above expectations, confirming that the employment sector is feeling the pressure
2 months ago