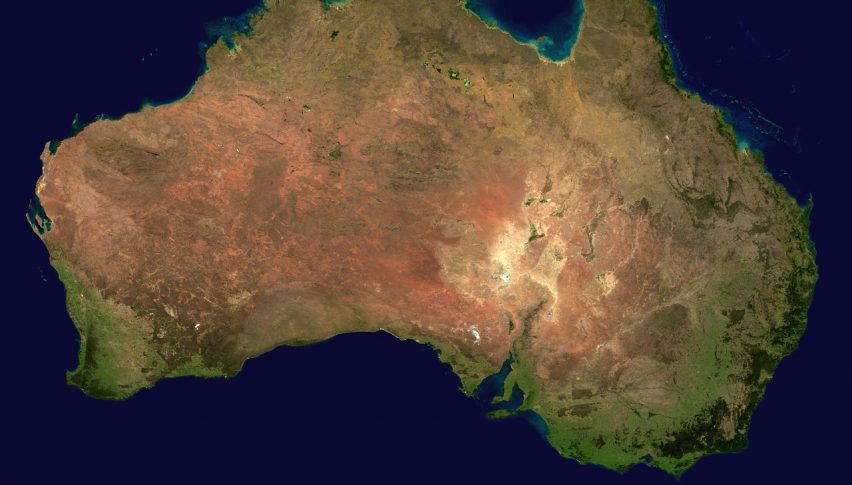 The AUD Bounces But Lowe Awaits
The Aussie is pushing higher early in the week, after a poor close on Friday saw it fall back to the most recent lows. But for me, this might just be a Monday dead-cat-bounce at best.
Late in the week, the AUD/USD took out the key 0.6900 level and started making a push towards the 0.6865 region which is effectively the lows of recent times. There was some weakness thanks to the USD rising ahead, but for the most part, the current price is likely a good reflection of the current fundamentals.
As I mentioned over the weekend, the RBA minutes will be released on Tuesday, however, there is a fair bit of interest in what RBA Governor Lowe will have to saw on Thursday.
The belief is that Lowe will signal the need to continue with an easing bias, in a bid to get unemployment back below 4.5%. So that could well mean the cash rate will need to fall to 1%. At this point in time, it looks like the next cut could well be in August, but that could very well be bought forward to July.
Technically speaking, 0.6900 will be a big resistance level now and one that we should watch closely in the coming days. If price can't press any higher, then I would expect a big run of the lows.
Price has already tried 0.7000 and that was clearly far too overvalued for what is going on with the RBA for the time being. I expect to see further downside this week after we hear from both the RBA (minutes) and Governor Lowe.