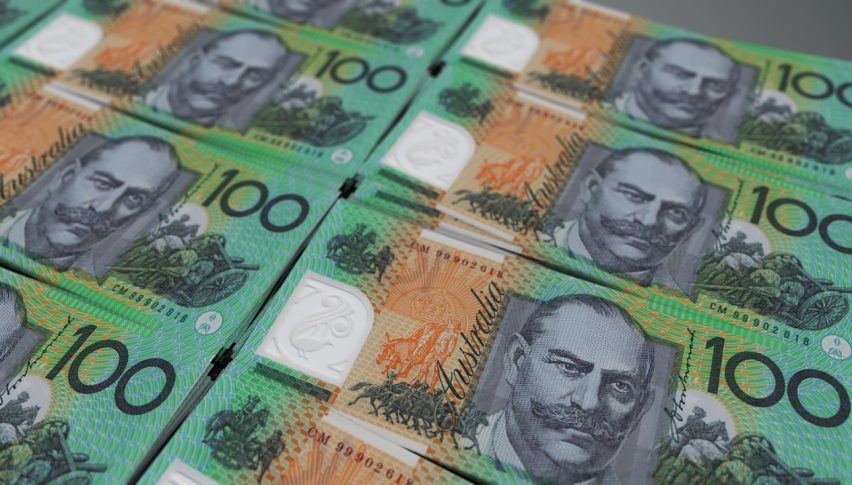 Will the RBA Cut Rates to 0.5%?
On the back of the recent RBA interest rate cut, there are mounting calls in Australia, to continue to cut with some expecting the cash rate to drop to 0.5%.
At least that is the expectation of a few of the major banks both locally and around the world. The calls come as the AUD/USD declined sharply in New York on Friday, taking it below the key 0.6900 level. While the yield on the Aussie 10-year bond is now down to 1.382%.
Markets are currently pricing in two 25 basis point cuts by years end, while a number of economists now expect the cash rate, to hit 0.5 per cent by next June. Down from the current rate of 1.25%.
The Royal Bank of Canada's Australian office cut their forecast to 0.5% while suggesting they would need rates at that level to spur employment growth to below the 4.5% (unemployment rate) level. At the same time, National Australia Bank stated that it expects a 0.75 per cent rate by the end of 2019.
The target for the RBA for many years has been to lift inflation back to the 2-3% target band. It is currently sitting at or below the lower end of that range and their plan is to target employment in the hopes of stimulating the economy and therefore inflation.
This past Thursday, the ABS released the latest jobs report out of Australia, indicating that there were 40K new jobs created last month. However, the big worry for the RBA was the unemployment rate remained steady, while the expectation was for a fall to 5.1%.
Clearly, these recent figures are not including any impact from the most recent rate cut, but there are still many that are sceptical as to how effective these cuts will be in stimulating the economy. While at the same time, lower rates really hurt different segments of the economy, particularly retirees and those on fixed incomes.
As mentioned, the Aussie has finally started to respond to the negative fundamentals and faded during Friday's US session. Price ticked below 0.6900 and is now pressing the most recent lows. While there is already a strong short base, the reality is that the Aussie will have a hard time bouncing from here.