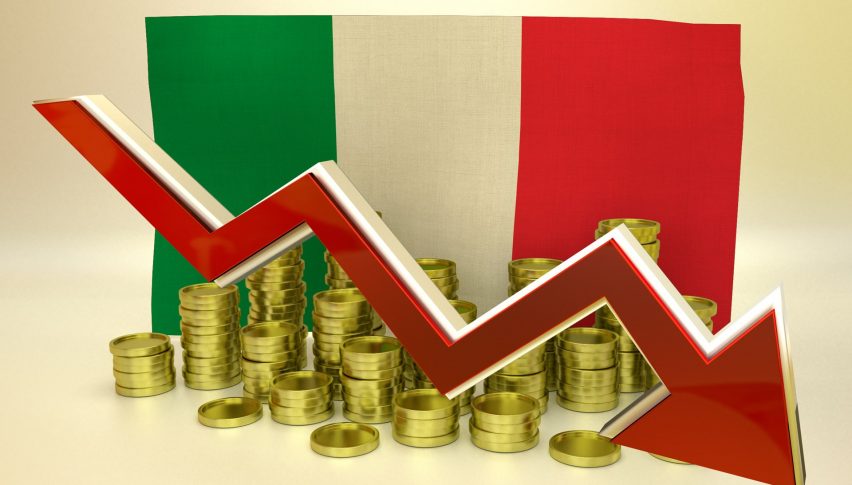 Italian Economy to Enter Recession Again in Q2?
Last year was quite terrible for the Italian economy. The manufacturing and industrial sectors kept weakening as the global economy slowed down after the introduction of trade tariffs on China. Eventually, the slowdown picked up pace and in the last 2 quarters of 2018 the Italian economy contracted, which means technical recession.
Although, the global economy started to improve a little in the first few months of this year after the trade war between China and the US was heading towards a solution, or so it seemed. The sentiment improved in Q1 this year and stock markets entered a bullish trend, with the Italian FTSEMIB climbing more than 13% from late December until the middle of April.
But, the weakness has returned again and different sectors of many developed/major economies have fallen into contraction. In Italy, the service sector is in stagnation, retail sales have turned negative again and the industrial production has declined in the last two months. Today we heard the Italian statistics office ISTAT say that Italy's economy will likely contract in Q2.
That's obvious after the weak figures we have seen in the last 2-3 months and things are getting worse instead of getting better, with the European Commission fining Italy for exceeding the deficit limit for this year and the US auto tariffs on European cars likely to come at some time soon. So, things don't look good for the Italian economy, although let's not judge too early.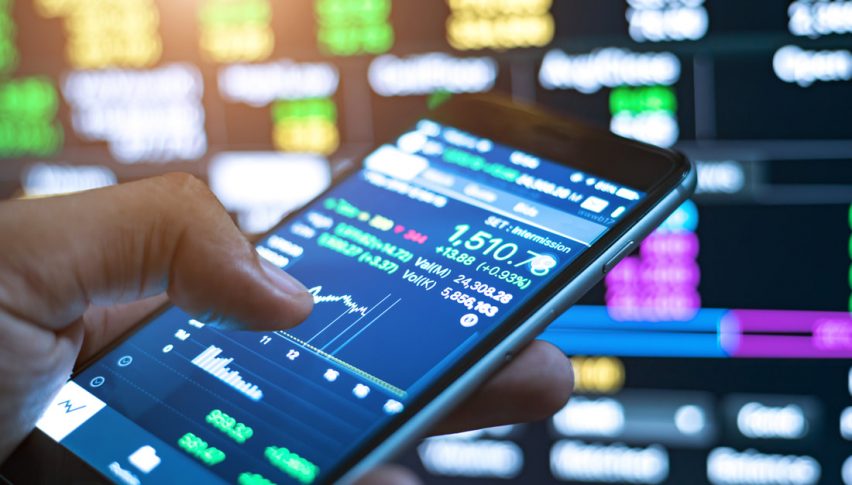 1 year ago
ISM services and ADP employment reports showed further expansion in the US economy
2 years ago